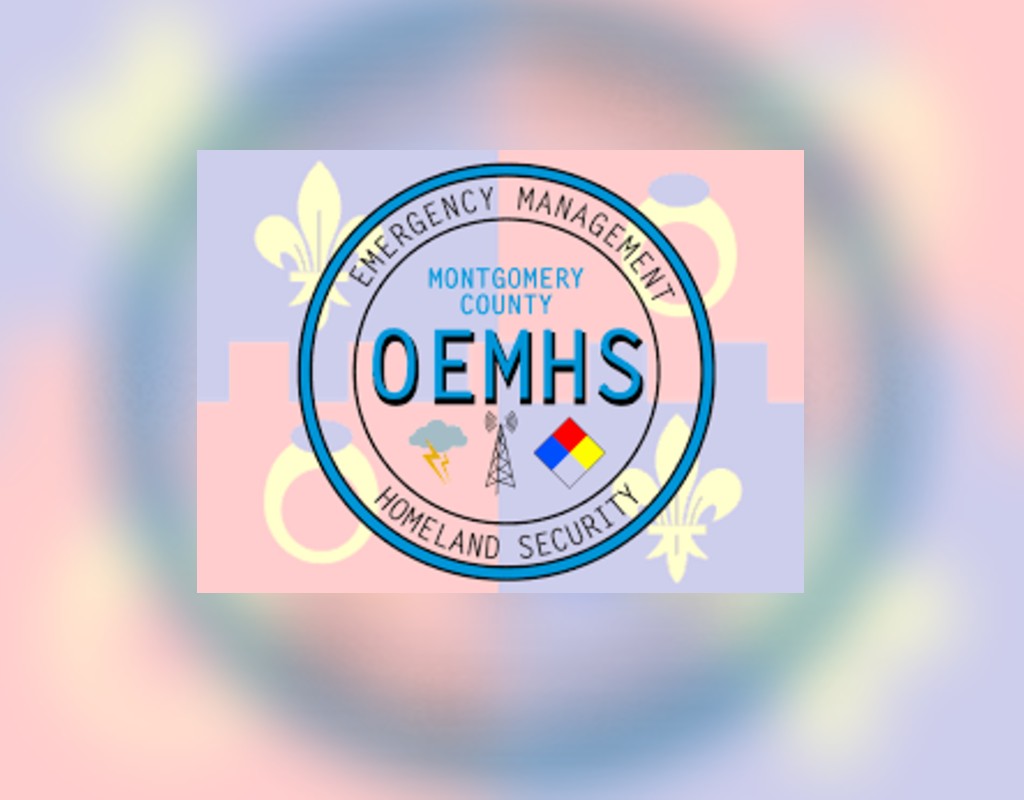 September Is National Preparedness Month, Know How to Be Prepared
September is National Preparedness Month and Montgomery County's Office of Emergency Management and Homeland Security (OEMHS) is having events to help residents prepare for all types of emergencies. This year's national theme is "Prepared, Not Scared."
OEMHS is breaking down the month in four different themes:
Sept. 1-7: Save Early for Disaster Costs
Sept. 8-14: Make a Plan to Prepare for Disasters
Sept. 15-21: Teach Youth to Prepare for Disasters
Sept. 22-30: Get Involved in Your Community's Preparedness
There are four steps for emergency preparedness, including staying informed, making a plan, making a kit, and getting involved.
OEMHS wants to remind everyone to subscribe to Alert Montgomery to stay informed about severe weather, traffic disruptions, power outages, and floods.
Everyone should have a plan. Make sure you have an out-of-town contact as well as an in-town contact. They suggest this because it may be easier to reach an out of town contact than one in town during an emergency, because of overloaded phone lines. They also suggest having two places to meet your family and friends in case of an evacuation; one outside your home and another outside your neighborhood in case you can't get home.
Also have a survival kit ready with basic things you may need in case of an emergency. Items they recommend include water, batteries, flashlight, food, clothes and shoes, can opener, hygiene products, medication and more. A full list is available on the Montgomery County website.
Once you have yourself prepared, be sure to help your family and friends prepare as well.
All events for the month are available on the OEMHS homepage.
Emergency Awareness tips will be posted on Twitter and Facebook from OEMHS and the county throughout the month if you want to know the latest.
Stay prepared.