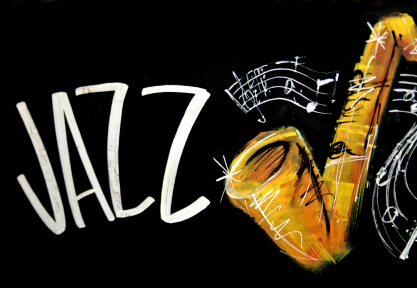 Jazz Festival Set For Sept. 8 (Video)
Grammy™ award-winner Sergio Mendes will headline the 2012 Silver Spring Jazz Festival. The ninth annual festival, also featuring other jazz musicians, will be held on Saturday, September 8, beginning at 4:30 to 10 p.m., at Veterans Plaza at the Silver Spring Civic Building, One Veterans Place (at the corner of Ellsworth Drive and Fenton Street).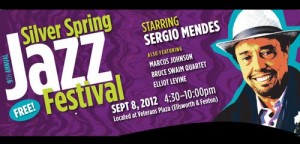 Known for his bossa nova/jazz/funk musical style, Brazilian-born Mendes rose to fame in 1966 with his hit "Mas Que Nada" produced by Herb Alpert. It was the first time that a song, sung entirely in Portuguese, reached the top five on the Billboard magazine pop chart and sparked his rise as the most popular Brazilian entertainer.
Earlier this year, Mendes was nominated for an Academy Award for Best Original Song as co-writer of "Real In Rio" from the animated film "Rio." In recent years he has collaborated with Will.i.am and The Black Eyed Peas, Stevie Wonder, Jill Scott, India Arie, Justin Timberlake, Erikah Bahdu and many others.
For more information, visit the county's recreation website or call 240.777.6821.
Visit our PEG partner County Cable Montgomery (CCM) to view more of its programming.