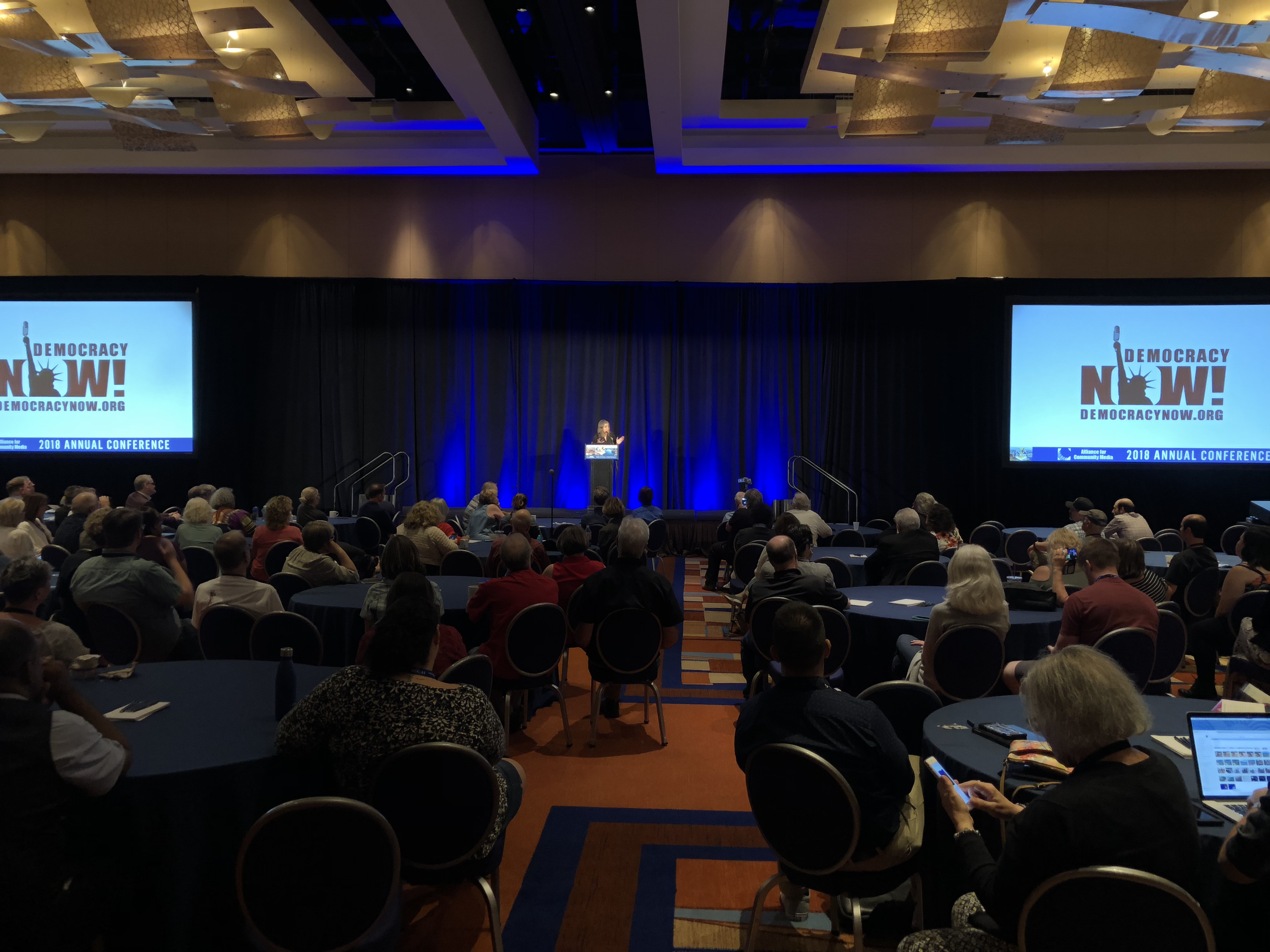 Serving Local Communities: Public Access Stations Convene in Baltimore to Discuss Change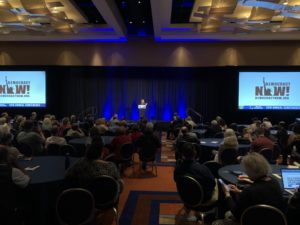 Public access stations and community media centers from across the country are in Baltimore this week for the 2018 Alliance for Community Media Annual Conference.
The reason? To discuss how to better serve local communities.
The event, hosted by the Alliance for Community Media, is tailored toward helping public access television stations meet the growing challenges of their communities through news and digital media.
"National media outlets do a poor job describing and reporting on local problems in the community," said Mike Wassenaar, who serves as president and CEO of the Alliance for Community Media. "It's important for coverage to reflect the community."
Those in attendance will have the chance to participate in various workshops on topics ranging from diversity and inclusion, creating powerful partnerships with organizations within neighborhoods, and the future of local media.
"This conference is inspiring and has good information for our staff and board," said Brigid Shifflett, finance coordinator for The Community Media Center Carroll County. "It's nice to see staff from different [public] access stations talk to each other about how their projects have benefited their communities."
The @mymcmedia production crew getting ready for the opening of #ACMBmore Conference ! They're live-streaming the event pic.twitter.com/RJ98JBgQyF</>— Mitti Hicks (@MittiMegan) July 11, 2018