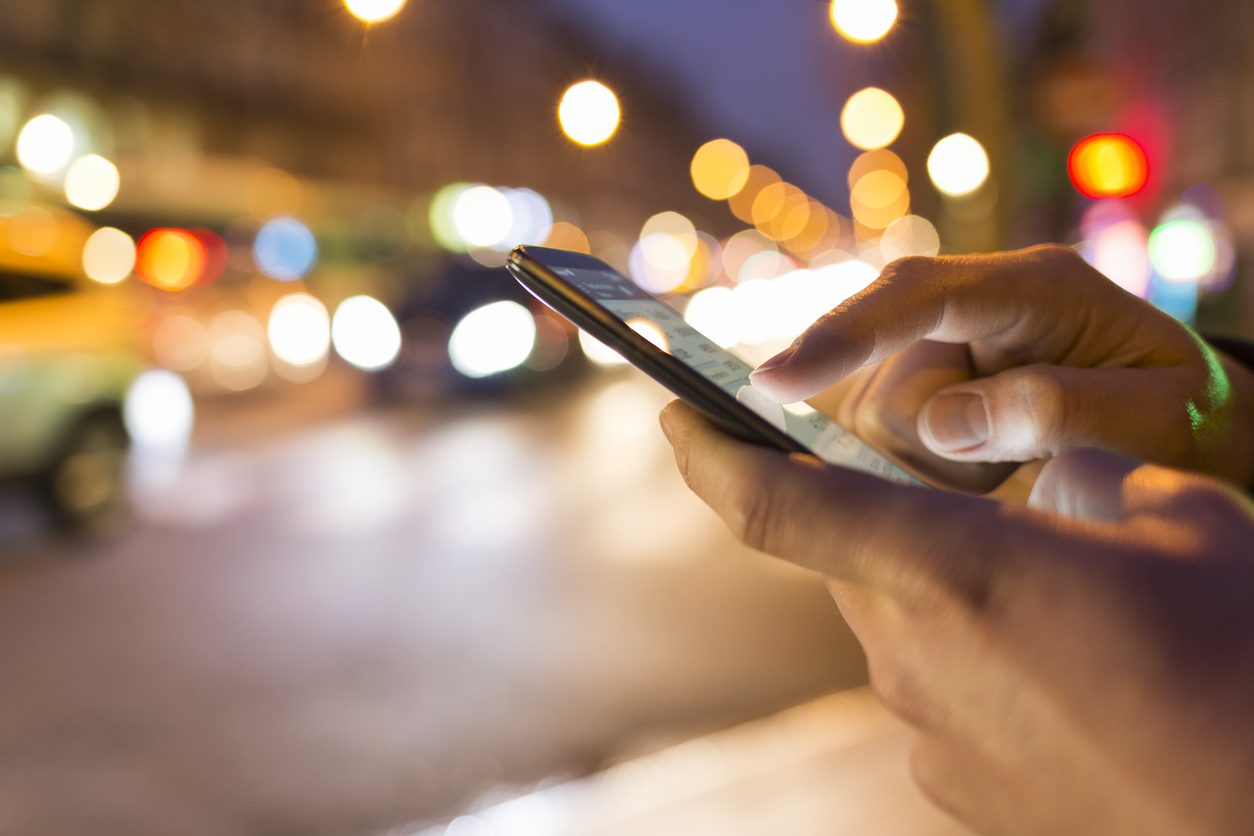 Several MCPS Principals Alert School Communities of Virtual Kidnapping Scam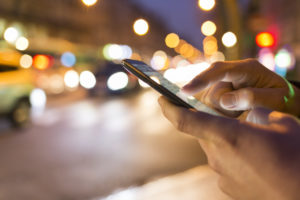 Several principals at Montgomery County Public Schools are alerting their communities of an extortion phone scam after receiving reports from parents who have been targeted.
In a letter to parents and guardians sent out this week, MCPS officials write that "multiple MCPS families have been targeted by what is known as a virtual kidnapping scam. The scam begins with community members receiving a call from an unfamiliar number, often from an international area code. When the call is picked up, community members have reported that they have heard screaming sounds in the background and a message from the caller claiming that they have the person's child and intend to do the child harm unless ransom is paid."
National and local law enforcement officers are aware of the scam and, according to MCPS,  the Montgomery County Police Department has provided the following tips if you receive such a call:
• Do not wire money.
• Contact your child's school.
• Contact the police via 911 or on the non-emergency number, 301.279.8000.
MCPS officials are also directing parents to the FBI's website for more information.
If you did not receive the MCPS letter, you are not alone.  MCPS spokesperson Gboyinde Onijala said the letter was only sent out by principals at schools where parents had been targeted. She said it was not sent out via the school district's mass alert system.
"We do know of about ten parents that got these calls," said Onijala. "All schools have the letter and will send it out when needed."