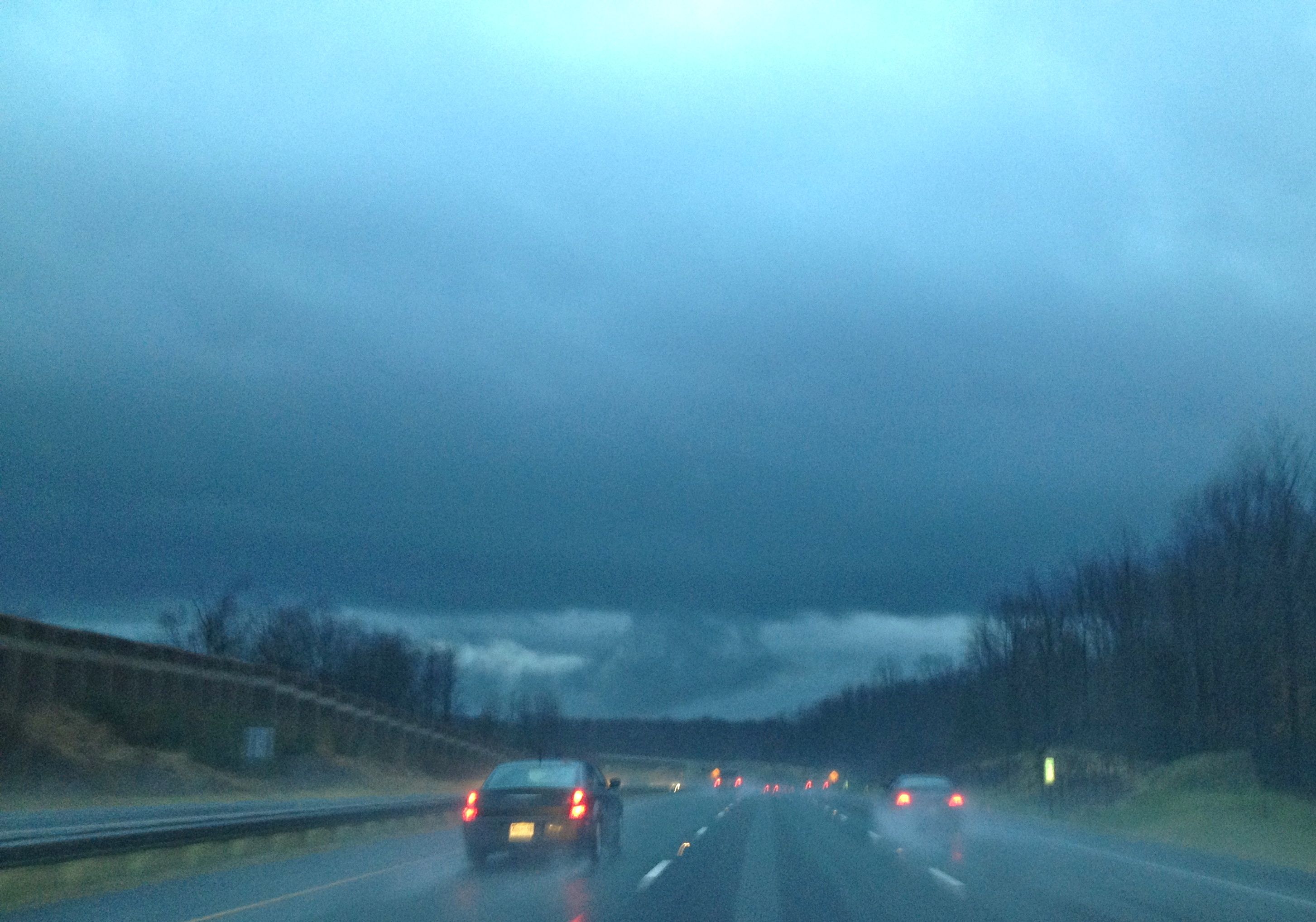 Severe Thunderstorms Rumble Through Montgomery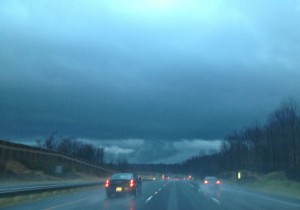 UPDATED, 7 a.m., July 14. Just 42 customers are without power this morning, after nasty storms rumbled through the area last night, according to Pepco.
Most of those Montgomery County customers were in Gaithersburg and Montgomery Village, according to Pepco's outage map.
ORIGINAL POST
The National Weather Service issued a severe thunderstorm warning for Montgomery County on July 13.
Significant cloud to ground lightning may be occurring with this storm. Outdoor activities should be postponed until this storm passes.
Severe thunderstorms can produce tornadoes with little or no advanced warning. Residents are urged to seek safe shelter indoors until the storm passes and remain alert for any additional warnings.