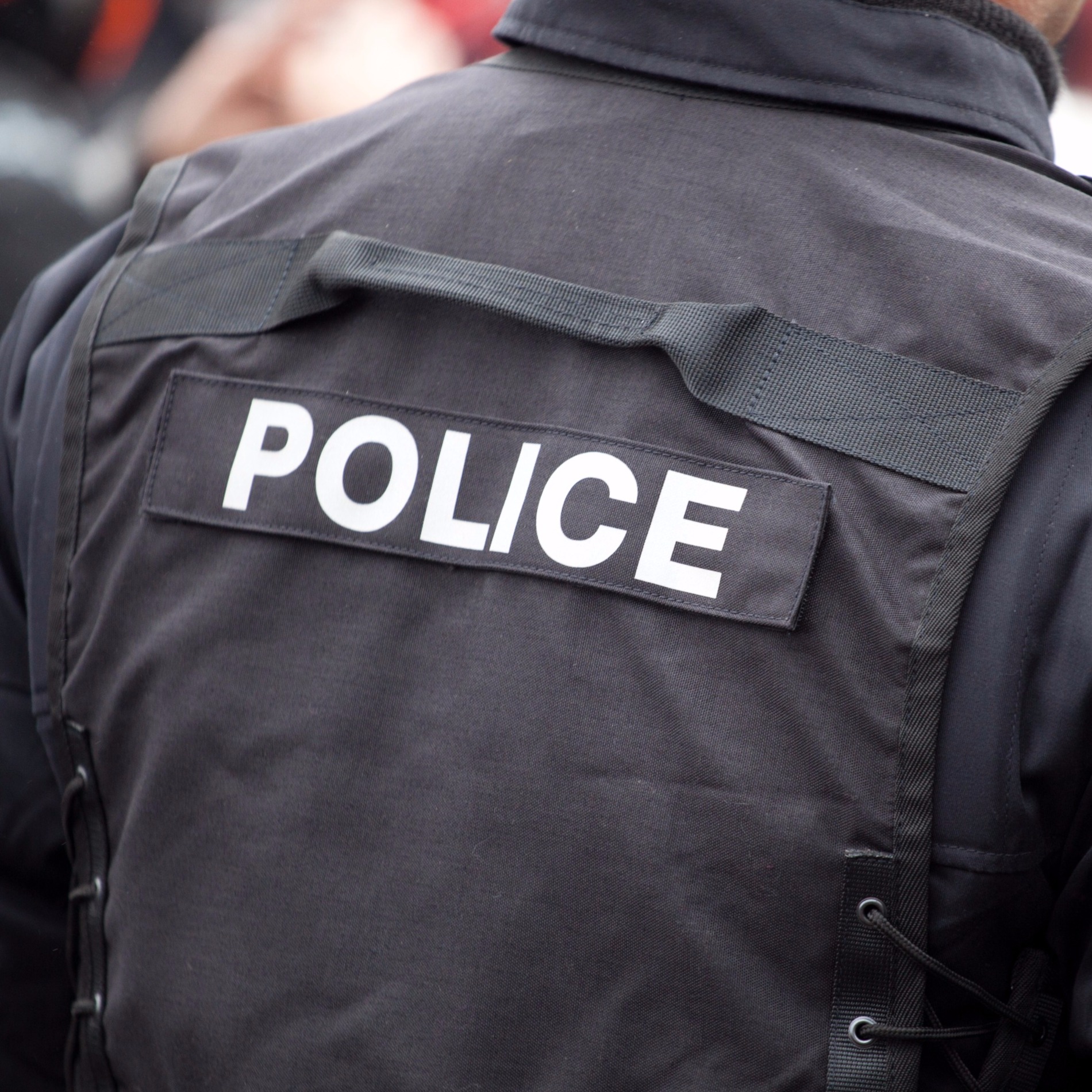 Severna Park Man Charged with Sex Offenses Involving a Minor
A 32-year-old Severna Park man has been charged with sexual offenses against a 14-year-old girl, Montgomery County police said.
Mark David Peay of Holly Path has been released after posting a $10,000 bail, according to online court records.
On May 1, detectives arrested Peay in Silver Spring while he was en route to pick up the victim again.
Detectives found out that Peay had met the victim using social media. Peay had paid her and subsequently engaged her in sexual intercourse in late April at a hotel located in Silver Spring, according to a statement from Montgomery County police.
Detectives were made aware of the complaint on April 29 and determined Peay to be the suspect, police said.
According to Maryland's sentencing guidelines, if Peay is convicted of all the charges, he's facing 46 years in prison and $40,500 in fines.
Peay has been charged with a third-degree sexual offense, with a maximum penalty of 10 years in prison; sexual solicitation of a minor, with a maximum penalty of 10 years in prison and a $25,000 fine; prostitution, with a maximum penalty of a year in prison and a $500 fine; human trafficking, with a maximum penalty of 25 years and a $15,000 fine.
Detectives are concerned there may be other victims. Anyone with more information is asked to notify detectives at 240-773-5958.