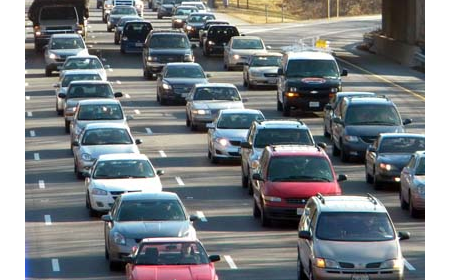 SHA Announces Lane Closures on Capital Beltway in Silver Spring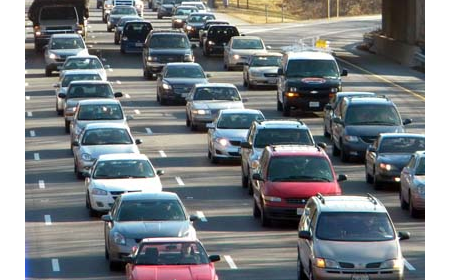 The Maryland Department of Transportation's (MDOT) State Highway Administration (SHA) is advising motorists who travel on I-495 (Capital Beltway) near MD 193 (University Boulevard) of multiple lane closures that will affect overnight travel next week.
Beginning Sunday night (weather permitting), SHA will close one lane of I-495 starting at 8 p.m., two lanes at 10 p.m. and three lanes at midnight. The lane closures will alternate nightly, Sunday through Thursday, between 8 p.m. and 5 a.m. on both loops of the Capital Beltway between exit 29 (MD 193) and exit 30 (US 29/Colesville Road).
Crews will remove demolition shields from the eastern half of the bridge and relocate them on the western half of the bridge. All traffic lanes will reopen no later than 5 a.m. the next day. The work is part of a $9.6 million bridge project to replace the University Boulevard Bridge over I-495. Weather permitting, the work should be complete late April.  Click here for more information about the bridge replacement project.