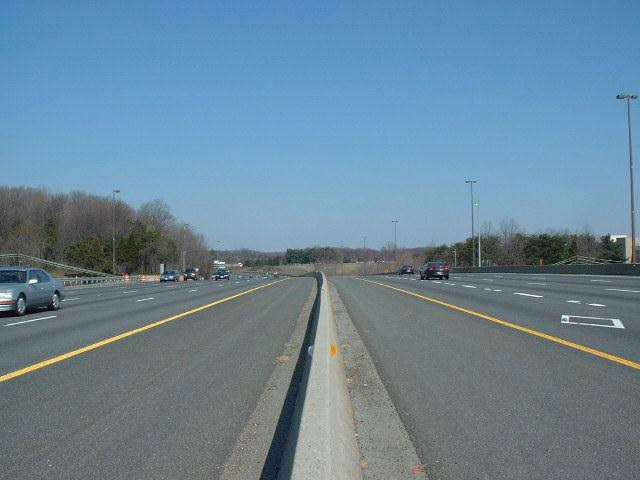 SHA Announces Lane Closures on I-270 in Gaithersburg
The Maryland Department of Transportation's State Highway Administration (SHA) is advising motorists who travel on I-270 southbound in Gaithersburg of multiple lane closures that will affect overnight travel.
Beginning tonight, SHA will close three lanes of southbound I-270 starting at 10 p.m. The lane closures will extend from one mile south of Middleborok Road to the Quince Orchard Road/Montgomery Village Avenue overpass in Gaithersburg. All lanes should reopen no later than 5 a.m. Wednesday.
Crews will repair joints on the southbound I-270 Bridge over Quince Orchard Road/Montgomery Village Avenue (MD 124) in Gaithersburg.
SHA is advising motorists to use North Frederick Avenue (MD 355) to Quince Orchard Road and back to southbound I-270 as an alternate route.