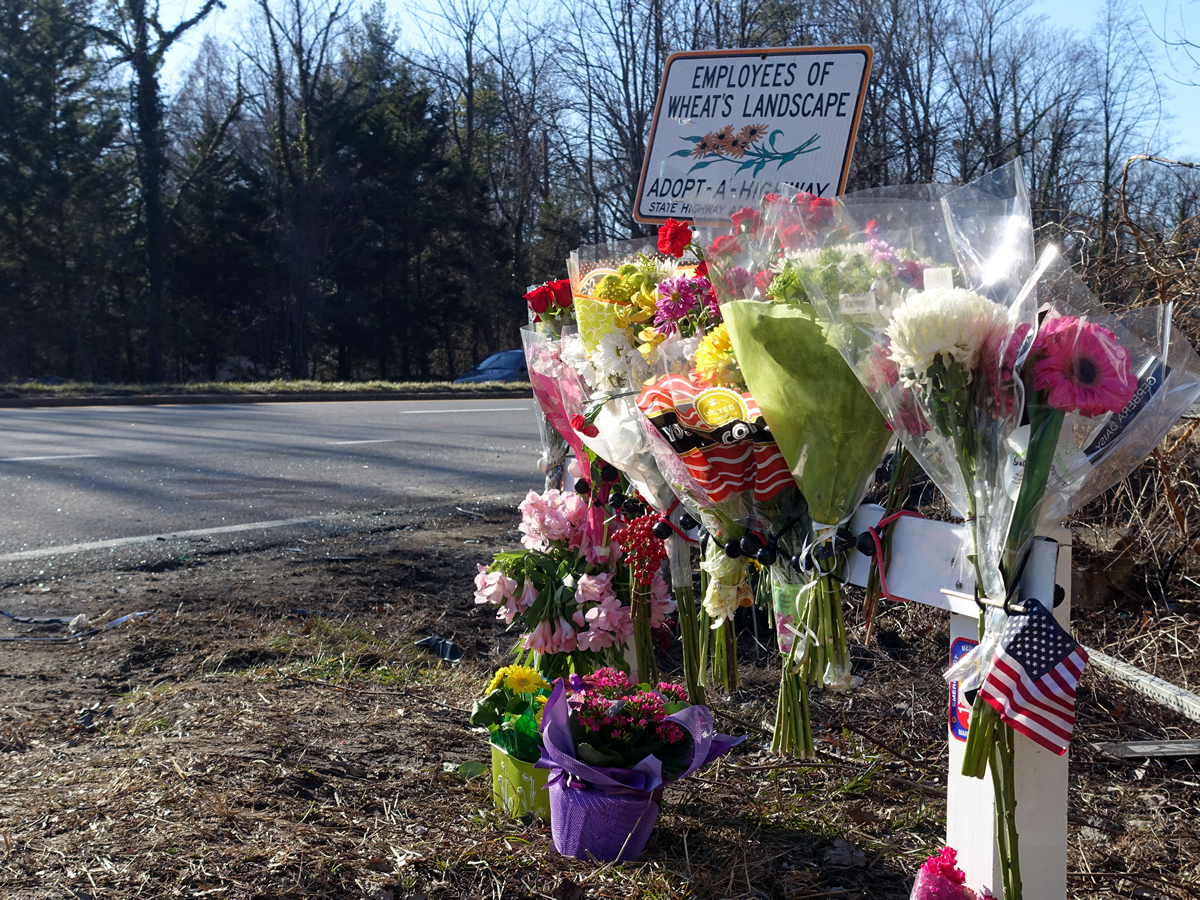 SHA Officials Says Premature to Discuss Fatal River Road Collision
The State Highway Administration is not ready to comment on a fatal collision that took place Saturday night in Bethesda.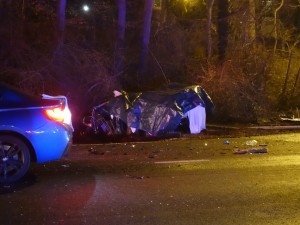 The fatal collision occurred shortly before 7 p.m. at the intersection of River Road and Pyle Road on Saturday night. Michael Buarque De Macedo (53), his wife, Allessandra (53), and his son, Thomas (18), were killed in the collision, according to police. A fourth passenger, who is the driver's daughter, Helena Buarque De Macedo, remains hospitalized.
"We are in the process of gathering information…All of the facts about the crash are not yet known from the police and until we have a full picture of what occurred, it would be premature to discuss specifics.  We will be in touch with additional information," SHA spokesperson David Buck said in an email.
Related: