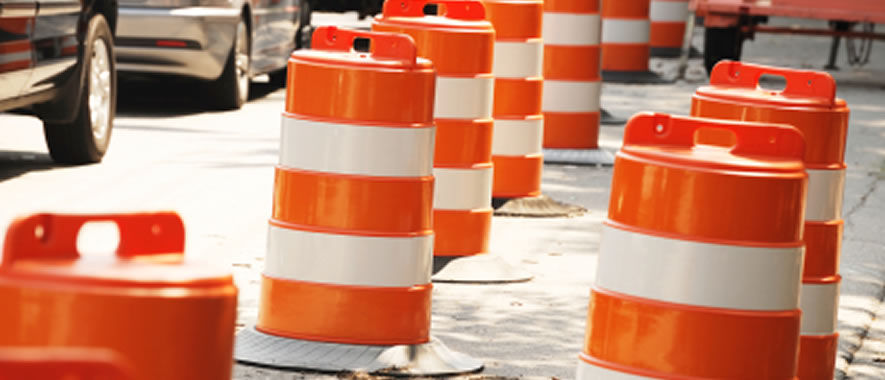 SHA Schedules Oct. 15 Meeting to Discuss Road Improvements in Takoma Park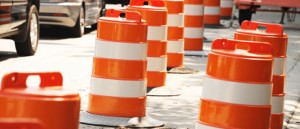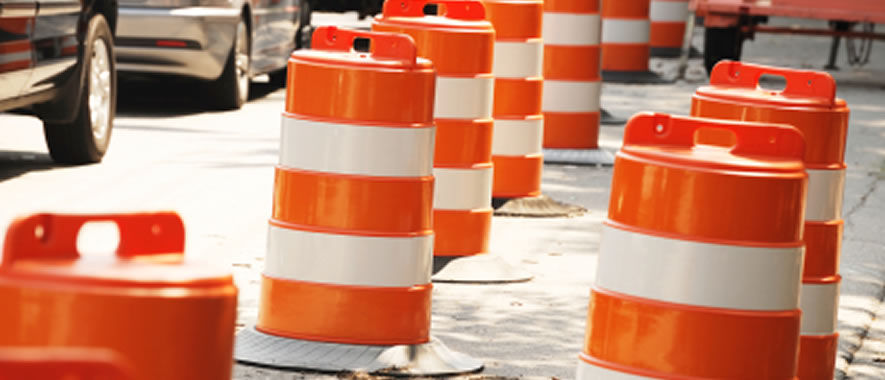 The Maryland Department of Transportation's State Highway Administration (SHA) is hosting a community meeting at the Takoma Park Volunteer Fire Department from 6 – 8 p.m. on Oct. 15 to discuss two possible alternatives to roadway and pedestrian safety improvements on Carroll Avenue (MD 195) in Takoma Park.
Proposed alternatives include features such as widened travel lanes, new bicycle lanes and sidewalks, and upgrades to the signalized intersection at Carroll Avenue and Flower Avenue. The 0.3-mile project extends from the bridge over Sligo Creek Parkway to Garland Avenue.
Maps and other displays will be available for residents to review, and SHA representatives will discuss the project and answer questions about construction. No formal presentation will be given. Residents may arrive at any time during meeting hours and walk through the display area at their own pace. The final concepts should be completed by spring 2016. The fire department is located at 7201 Carroll Avenue.
For more information contact Sara Gentner, P.E, Project Manager, Maryland State Highway Administration, District 3 Office, 9300 Kenilworth Avenue, Greenbelt, MD 20770, by calling 301.513.7474 or email at sgentner@sha.state.md.us.