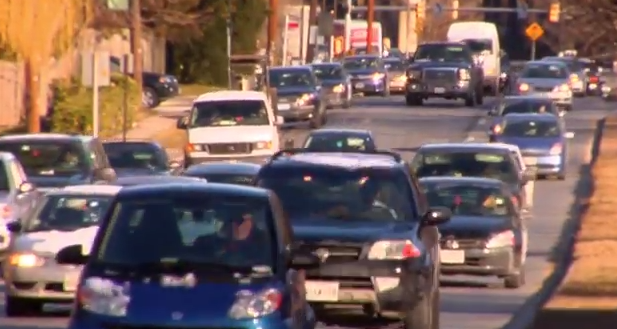 SHA Urges Travelers to Use Caution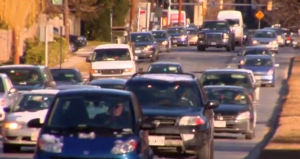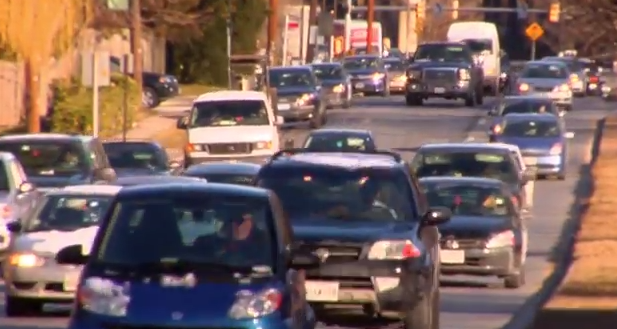 Officials at the Maryland State Highway Administration (SHA) are reminding travelers to drive safely this weekend as thousands of residents and visitors take to the roads.
Heavy rainfall is expected this afternoon in central and southern Maryland, and the Eastern Shore, along with snowfall and possible ice west of Frederick into the mountainous areas in Washington, Garrett and Allegany counties. No matter the location, travelers can expect to see changing weather patterns and extended travel time as the holiday approaches.
"An extended rush hour combined with thousands of travelers may present some driving challenges this afternoon and tonight," said SHA Administrator Melinda B. Peters. "SHA reminds those traveling by car, bike or on foot to remember the rules of the road and to move over for emergency responders patrolling Maryland's interstates and assisting with incidents."
SHA is monitoring the forecasted storm today and weekend traffic conditions from the Statewide Operations Center (SOC) near BWI Thurgood Marshall Airport. During snow storms and other incidents, the SOC also serves as SHA's Emergency Operations Center (EOC) providing access to more than 700 camera images and constant contact with field personnel, local jurisdictions, neighboring states, emergency responders and the media.
As SHA works to keep traffic moving safely, travelers should also keep these tips in mind:
"Know Before You Go" – For the most up to date highway traffic information, call 511 (1-855-GOMD511) or visit www.md511.org or www.traffic.maryland.gov. When conditions return to normal and you resume driving, remember to use 511 safely – Maryland law prohibits hand-held mobile phone use and texting while driving.

Slow down during bad weather.

If power outages occur, approach signalized intersections without electricity as four-way stops, yielding to the driver to the right upon approach.

B-SAFE when driving: Buckle Up. Share the Road. Always Drive Sober. Focus. Everyone shares the road – everyone gets home.

Plan ahead and map alternate routes in case of delays.

Pedestrians and cyclists should take extra steps to be visible to drivers by wearing bright clothing or some type of reflective device and crossing at well-lit intersections.