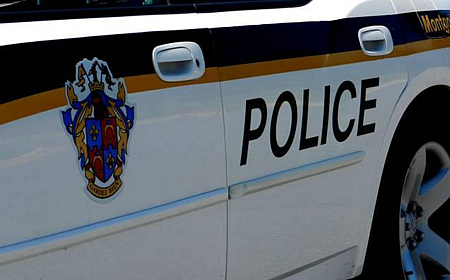 UPDATED: SHA Worker Hospitalized in Critical Condition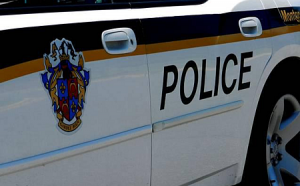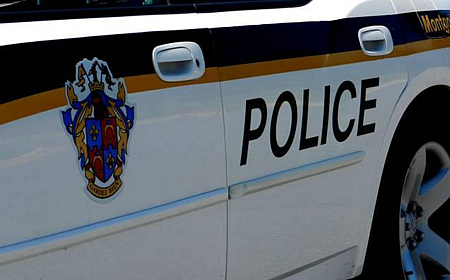 Montgomery County police officers are investigating a serious collision involving a pedestrian that occurred Tuesday night in Damascus.
Police said officers and paramedics responded to the collision occurred around 6:35 p.m. on Feb. 9 in the area of Ridge Road and Hoffman Drive.
According to police, the preliminary investigation indicates that a State Highway work crew was unloading a disabled highway truck on the northbound shoulder of Ridge Road. A State Highway employee walked to the southbound shoulder of Ridge Road when, for reasons that remain under investigation, he was struck by a blue, 2013 Toyota RAV4 which was traveling southbound on Ridge Road.
The pedestrian, identified by police as Henry Lewis Johnson, age 61, was transported to an area hospital and is currently listed in critical condition.
Police are urging anyone with information regarding this collision to contact the Collision Reconstruction Unit at 240.773.6620. Callers may remain anonymous.
Police Investigate Serious Pedestrian Collision in Damascushttps://t.co/U5InFTWu8c

— Montgomery Co Police (@mcpnews) February 10, 2016
ORIGINAL POST A Maryland State Highway Administration worker was struck by a vehicle and seriously injured Tuesday evening in Damascus, according to local officials.
Montgomery County Fire and Rescue Spokesperson Pete Piringer said the collision occurred in the vicinity of Ridge Road and Hoffman Drive. On his Twitter account, Piringer said the worker was transported to a local trauma center as a priority one patient.
In an email, SHA Spokesperson David Buck said, "our thoughts and prayers are with our worker for a speedy recovery."
Local roads were closed while the police investigation was underway at the scene.
Fire department activity closes Ridge Rd (MD 27) in both directions between Hoffman Dr. and Kings Valley Rd. Expect delays. #MDTraffic

— MC Emergency Mgt (@ReadyMontgomery) February 10, 2016
UPDATE – Ridge Rd, @MDSHA worker Pedestrian struck, ems transporting Pri1, serious LT injury to Trauma Ctr, some lanes BLOCKED @mcpnews

— Pete Piringer (@mcfrsPIO) February 10, 2016
Update – Ridge Rd & Hoffman Rd, Damascus, EMS w/ Pri1 patient, plow driver struck, requested Medevac Helicopter, Helicopter NOT available

— Pete Piringer (@mcfrsPIO) February 9, 2016
Traffic Advisory – Ridge Rd &Hoffman Rd., Damascus, Pedestrain Struck, EMS evaluating Priority1 patient, serious inj, some lanes blocked

— Pete Piringer (@mcfrsPIO) February 9, 2016