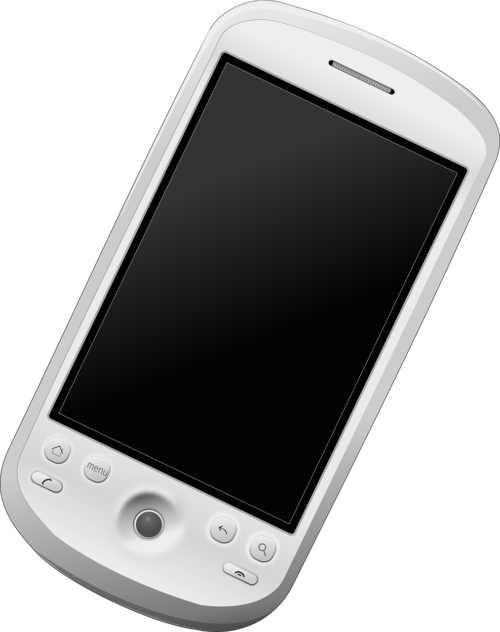 Sheriff Warns Residents of Phone Scam to Prevent Arrest (VIDEO)
The Montgomery County Sheriff's office is warning residents of a nationwide phone scam currently targeting Montgomery County residents. The caller, claiming to be from the sheriff's office, says that a warrant for their arrest will be served unless money is immediately paid.
Visit our PEG partner County Cable Montgomery to view more of its local programming.