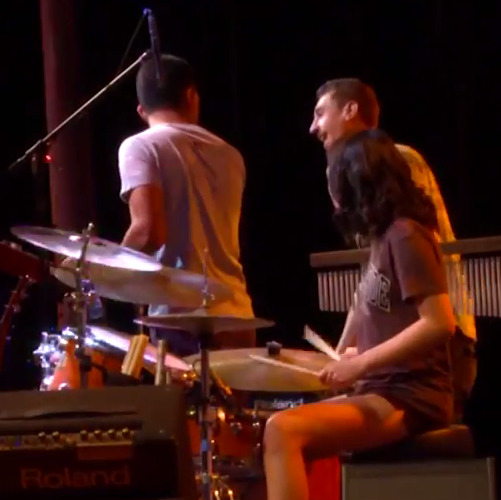 Sherwood's Rock 'n Roll Revival Strikes a Bittersweet Note (VIDEO)
More than 300 Sherwood High School students participated in the school's annual Rock 'n Roll Revival. Now in its 45th year, this year's show was bittersweet as the production marked the retirement of teacher and show director Bill Evans. MCPS-TV reports.
Visit our PEG partner MCPS-TV to view more of its local programming.