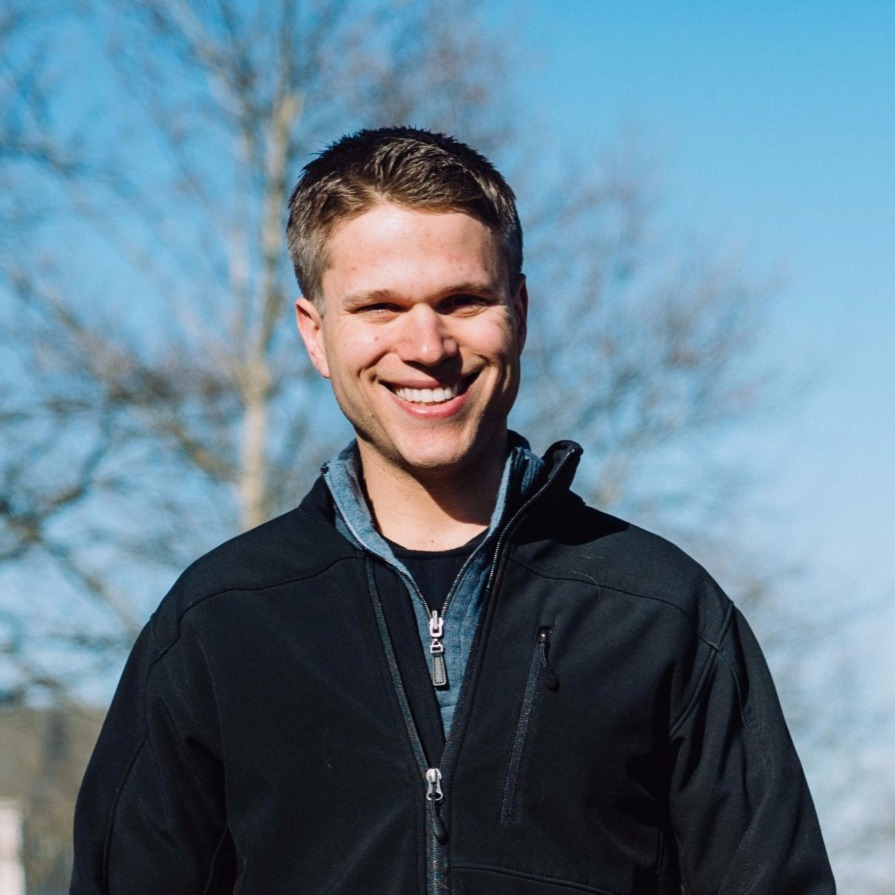 Shnider Challenging Katz for Seat on County Council
The 28-year-old former political director of a pro-Israel, pro-peace organization is running against Councilmember Sidney Katz for the District 3 seat on the County Council.
Ben Shnider, a Democrat, said he was seeking his first attempt at elective office because he was "motivated by the issues he cares about.
"In Montgomery County, we offer a quality of life that is admired by many other communities," Shnider said. "But that quality of life is increasing out of reach by a growing number of county residents."
He said he supported increasing the minimum wage to $15 an hour.
"We need to do everything we can as a county so that each and every member of Montgomery County can realize their full potential," Shnider said. "I also am really passionate we can allow opportunities for each and every Montgomery County resident to climb the economic ladder."
Shnider said he wanted Montgomery County Public School students to be able to graduate from Montgomery College debt free. He also said the county needs to look at expanding MARC service on the Brunswick line. The state-run commuter train passes through Montgomery County during morning and evening rush hours on its way to Union Station in Washington, D.C.
Shnider, who lives in King Farm in Rockville, filed for the seat in May. Katz filed in August. District 3 includes Gaithersburg, Rockville and Washington Grove.
Katz will be seeking his second term on the council. He spent many years as the mayor of Gaithersburg.
Katz is using the public election fund, a pot of money paid for with county tax funds that matches candidate contributions so long as they collect a minimum amount of contributions, none larger than $150. The fund was created to eliminate the effects of corporate donations in the county election.
For district council races, candidates must collect 125 contributions totaling $10,000. In return, the candidates receive $125,000.
Shnider said he was not using the public election fund in his campaign.
"You can still fundraise outside the public election fund without taking contributions from corporate entities or corporate PACs and thereby counteract the influence of corporations on our local elections," Shnider said.