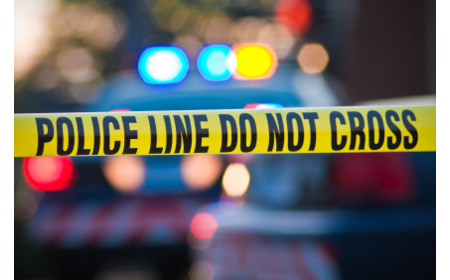 Police Investigate Shooting
Gaithersburg police are investigating a shooting that occurred in the 1000 block of Westside Drive.
According to Officer Dan Lane, both Gaithersburg and Montgomery County police responded to the call at 5:04 p.m. on Oct. 30.
"Upon arriving, officers observed a black male on the ground suffering from apparent gunshot wounds," Lane said in an email to MyMCMedia.
Lane said the victim was transported to an area hospital and is listed in critical but stable condition at a local hospital.
Police have arrested and charged Justin Tirell Anderson (25) of Ashburn, Virginia with attempted second degree murder and the use of a handgun in the commission of a felony. He is being held at the Montgomery County Detention Center. The investigation continues.