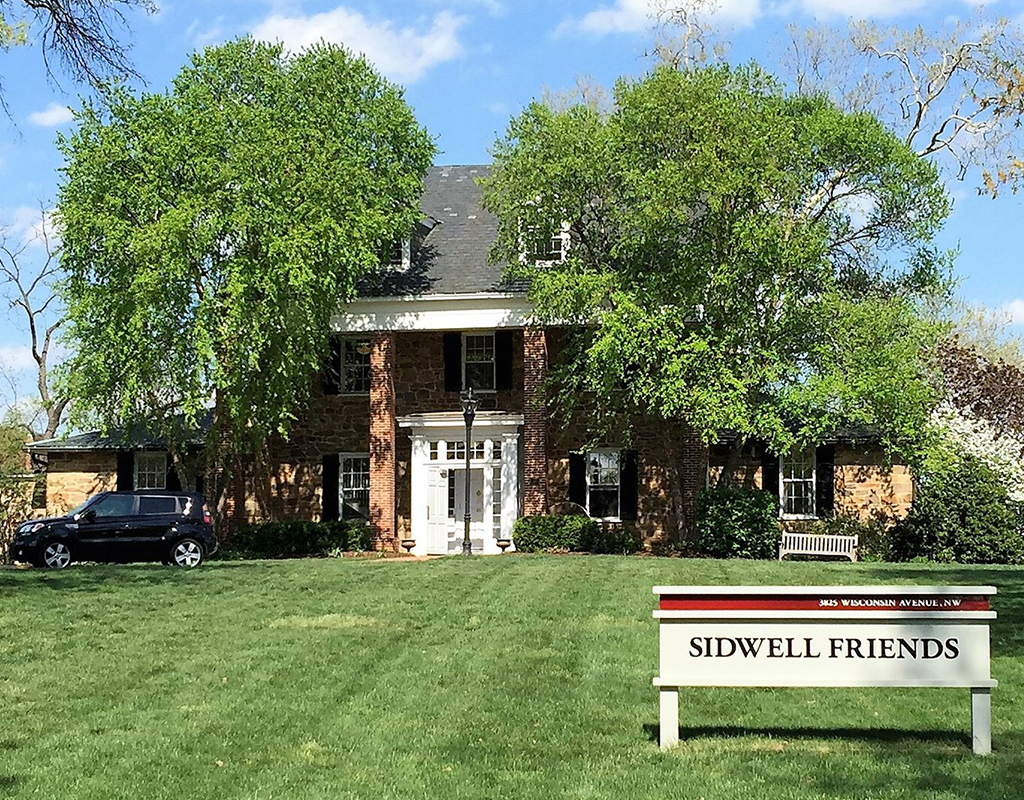 Sidwell Friends Fifth-Grader Dies in Sri Lanka Bombings
A fifth-grade student who attended Sidwell Friends School was killed in the Sri Lanka bombings on Sunday, according to school officials.
WJLA was first to publish the letter Mamadou Guèye, principal of Sidwell Friends' upper school, emailed home to middle school parents. In the email, Guèye confirmed Kieran Shafritz de Zoysa died in the Easter bombings.
#UPDATE: So heartbreaking…
Letter from @SidwellFriends about 5th grader, Kieran Shafritz de Zoysa. He died in the Easter Sunday bombings in Sri Lanka. @wusa9 pic.twitter.com/BKgU5B82F1

— LORENZO HALL (@LorenzoHall) April 22, 2019
Guèye said Zoysa was on a temporary leave of absence from Sidwell and was studying in Sri Lanka.
"Kieran was passionate about learning, he adored his friends, and he was incredibly excited about returning to Sidwell Friends this coming school year. We are beyond sorry not to get the opportunity to welcome Kieran to the Middle School," said Guèye.
Students at Sidwell Friends attend the lower school, middle school, or upper school. The lower school is located in Bethesda and the middle and upper school is located in Washington D.C.
"After we speak with the students, please know that we will have counselors available, as well as other teachers and faculty. We know that tomorrow will likely be a different day than usual, and we are prepared to support students with whatever they need," said Guèye.
"Passionate about learning, he adored his friends, and was incredibly excited about returning to Sidwell Friends in the coming school year" the principal wrote in an email to the community. Kieran was slated to return to Sidwell Friends to attend Middle School next year.

— Jake Tapper (@jaketapper) April 22, 2019
Sidwell Friends is known for educating children of prominent leaders, like the Obama sisters and Chelsea Clinton.
Zoysa is one of at least four Americans killed from the bombings, according to The Washington Post. CNN reports that the death toll is currently 290.