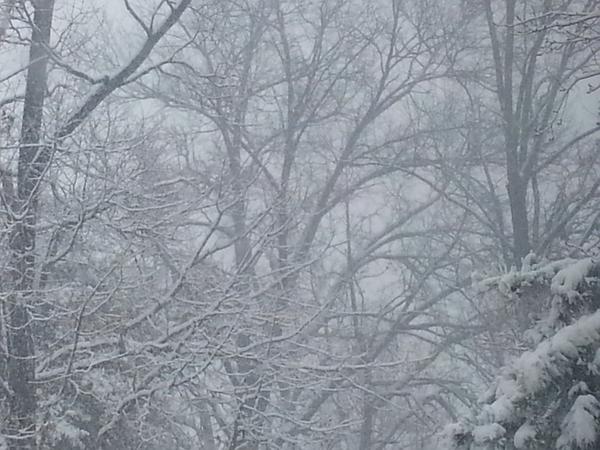 Sign up for Alert Montgomery for Winter Storm Information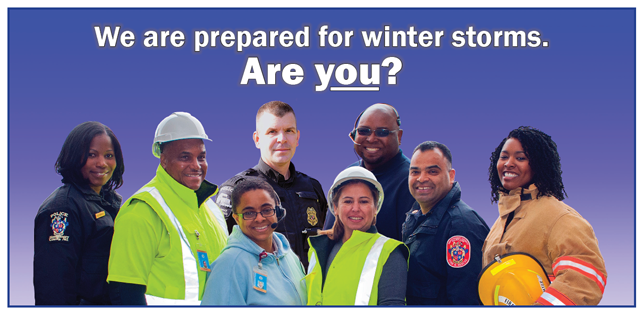 Winter weather is expected, with predictions of heavy snowfall beginning Friday, Jan 22 and continuing through Sunday. The best way for residents to receive timely severe weather and emergency notifications directly to cell phones and/or email addresses is from Alert Montgomery.
Montgomery County officials encourage residents to keep the following phone numbers handy:
Emergency police, fire or ambulance: 911
Non-emergency police: 301.279.8000
County information and service: 311
County officials offer these tips for preparing for and dealing with severe weather:
Before the storm:
Make sure your emergency kit is stocked.
Ensure you have an emergency kit in your car.
Make sure your car's fuel tank is full.
During the storm:
Stay indoors and only travel if absolutely necessary.
If you must go outside, dress in layers and walk carefully on snowy or icy walkways.
Maintain ventilation if using kerosene heaters or a generator. Refill heaters outside and keep them at least three feet from flammable objects.
More information is available here on the Montgomery County website.