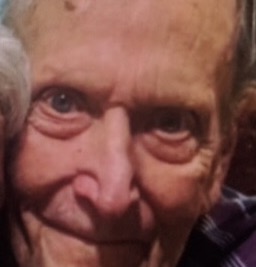 Bethesda-Area Man Found Safe, Unharmed
Update, 10 a.m.: Montgomery County police report William George Battaile has been located safe and unharmed.
Original post: Bethesda District detectives are asking for the public's help in finding a missing 92-year-old Bethesda-area man. Maryland State Police have activated a Silver Alert.
Family members last saw William George Battaile about 6:45 p.m. Oct. 3 when he left his Bulls Run Parkway home driving his gray 2013 Nissan Cube, with Maryland tags: 146M396. Family members report that Battaile suffers from memory loss and may not be able to find his way home.
Battaile is described as 6 feet 2 inches tall, and weighing 140 pounds. He has green eyes and is bald with gray hair on the sides. He was last seen wearing a blue plaid short sleeve shirt, khaki pants, and white tennis shoes.
Anyone with information regarding Battaile's whereabouts or his Nissan Cube is urged to call 9-1-1.