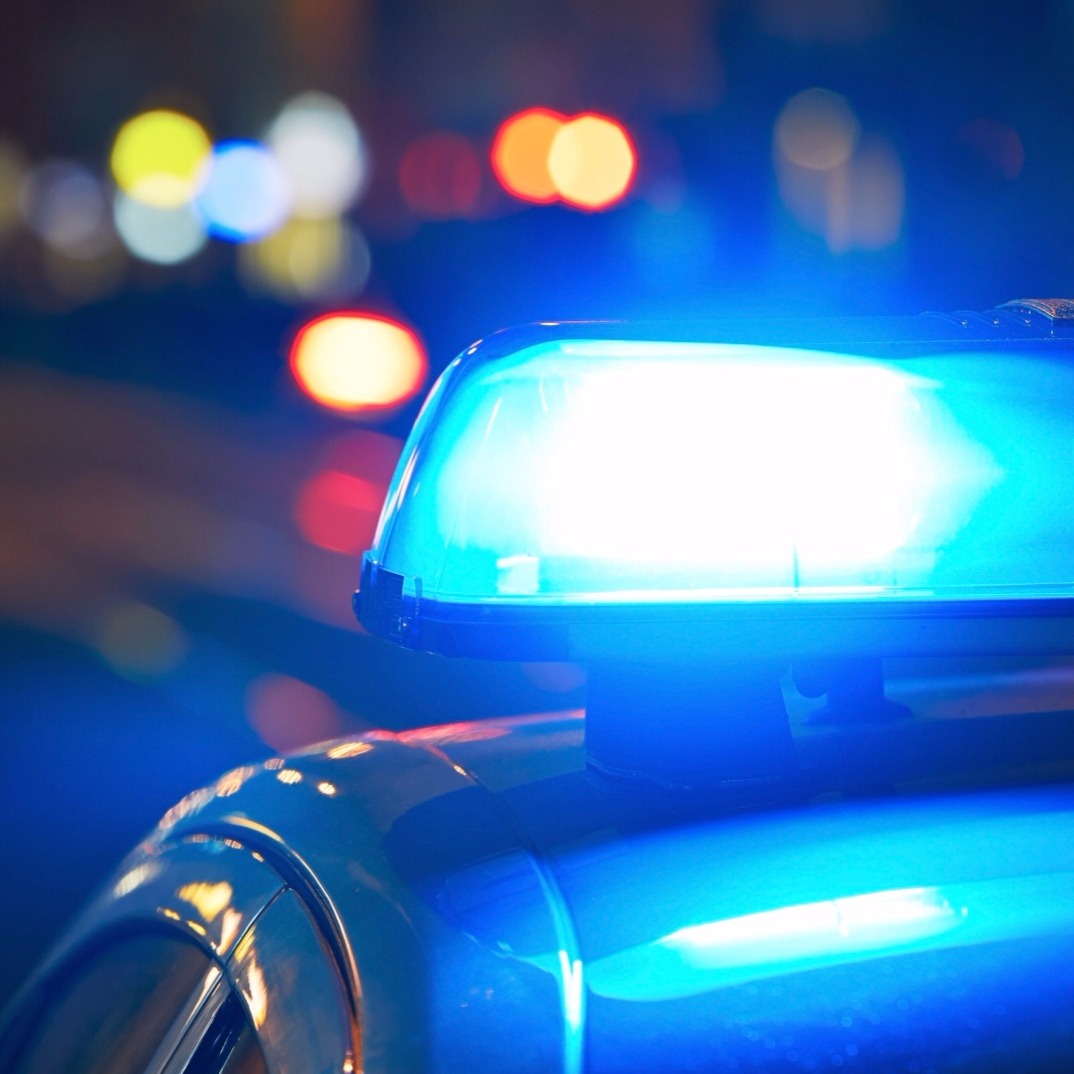 Silver Spring 7-Eleven Robbed
A Silver Spring 7-Eleven was robbed Sunday, and the culprit was armed with a board with nails protruding from it, a Montgomery County police statement said.
Police hope someone in the public can help identify the culprit based on surveillance video.
Here's the video:
About 6:53 a.m., Silver Spring police district officers responded to the 7-Eleven at 8202 Georgia Ave. for the report of an armed robbery, a police statement said.
Detectives learned that the perpetrator had entered the 7-Eleven carrying a wooden board with nails protruding from it, police said. The culprit confronted a man who was working behind the counter and demanded cash from the register, police said. The culprit obtained an undisclosed amount of currency from the register and fled, police said.
Anyone with information regarding the suspect or this armed robbery is asked to call the Major Crimes Division at 240-773-5100. Anyone who wishes to remain anonymous may call Crime Solvers of Montgomery County toll-free at 1-866-411-TIPS (8477).  Crime Solvers will pay a cash reward of up to $10,000 for information provided to them that leads to an arrest.