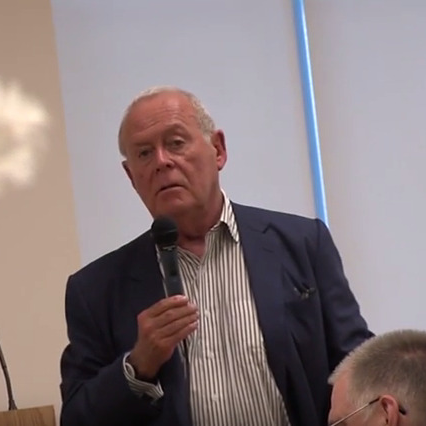 Silver Spring Civic Building Welcomes Home Architect Rodolfo Machado (VIDEO)
The architect of the Silver Spring Civic Building, Rodolfo Machado, discussed the public space at a recent presentation. Take a look:
During his lecture, Machado explained how architecture can relate to its surroundings to strengthen a neighborhood, a campus or a city. He presented past and recent designs, including a new mixed-use complex in Cairo, Egypt and the Center for Asian Art at the Ringling Museum of Art in Sarasota, Florida. You can find out more about Machado, and the upcoming Design Excellence Award, here.
Visit our PEG partner County Cable Montgomery to view more of its local programming.