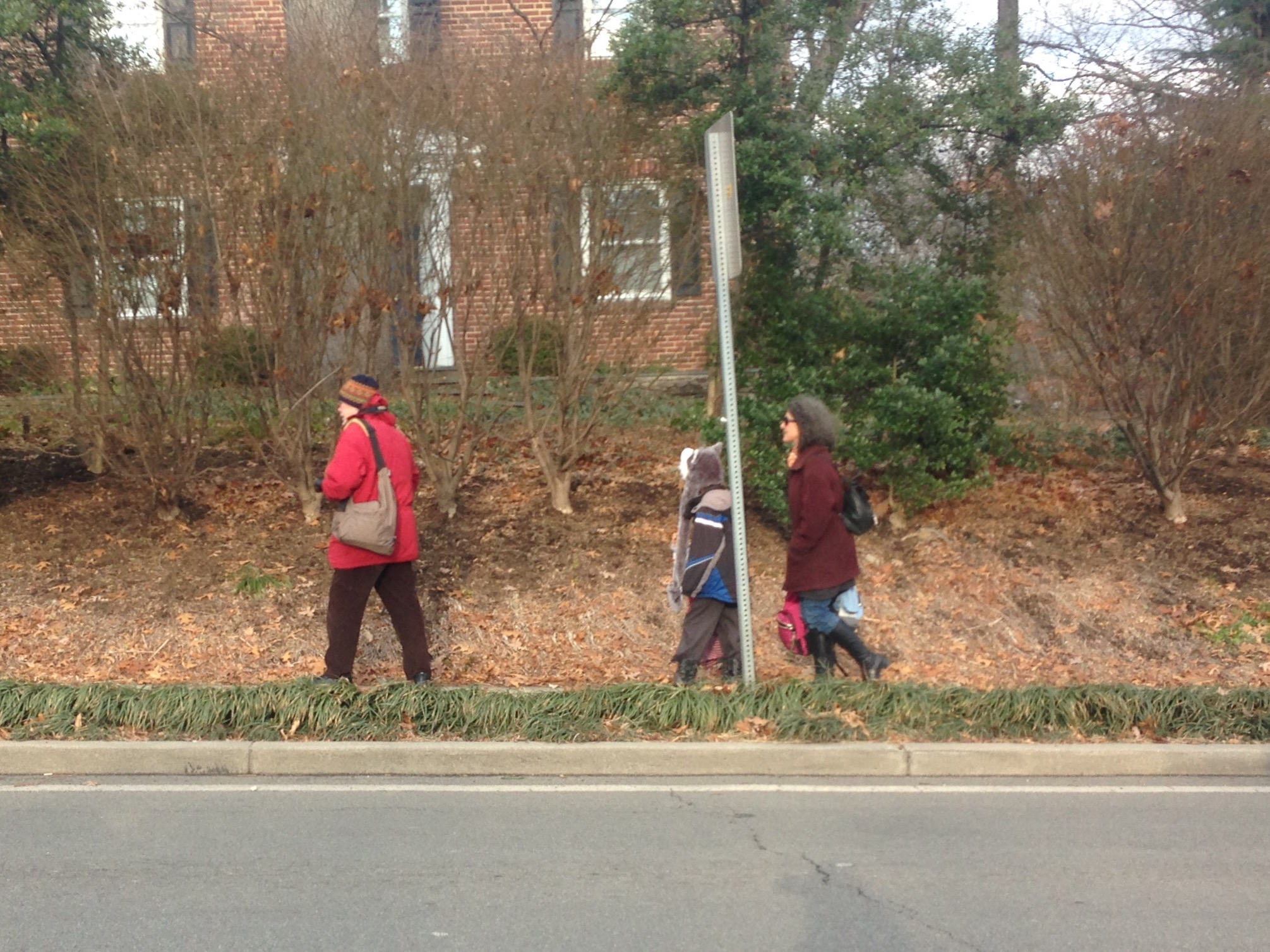 Silver Spring Couple Under Investigation Again in Case of Free Range Parenting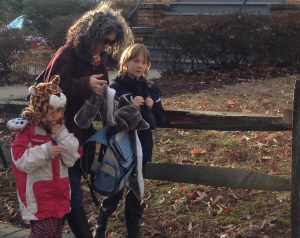 UPDATED Child Protective Services may be investigating Silver Spring parents Danielle and Alexander Meitiv for child neglect again.
The couple made national news earlier this year for their "free range" parenting style.
According to local reports, police picked up the couple's unsupervised two children, ages 10 and 6,  from a Silver Spring park on Sunday afternoon and turned them over to the custody of Child Protective Services.
At a Montgomery Council Committee meeting today, Health and Human Services Director Uma Ahluwalia was asked about the case by both Council President George Leventhal and Councilmember Roger Berliner.
Ahluwalia said she could not talk about the specifics of the case because of confidentiality issues.
She did say an unidentified caller reported two unsupervised children to 9-1-1 dispatchers on Sunday afternoon. The police responded, she said, and officers notified Child Protective Services. According to Ahluwalia, police followed protocol perfectly. Now, she said staffers are putting together a timeline of what transpired Sunday in response to questions of what took so long to notify the parents of their children's status.
On WUSA-TV last night, the Meitivs said it was hours before their family was reunited. You can watch that report here.
On Facebook today, Danielle Meitiv posted that they have retained an attorney who will issue a statement about their position and next steps.
Related :