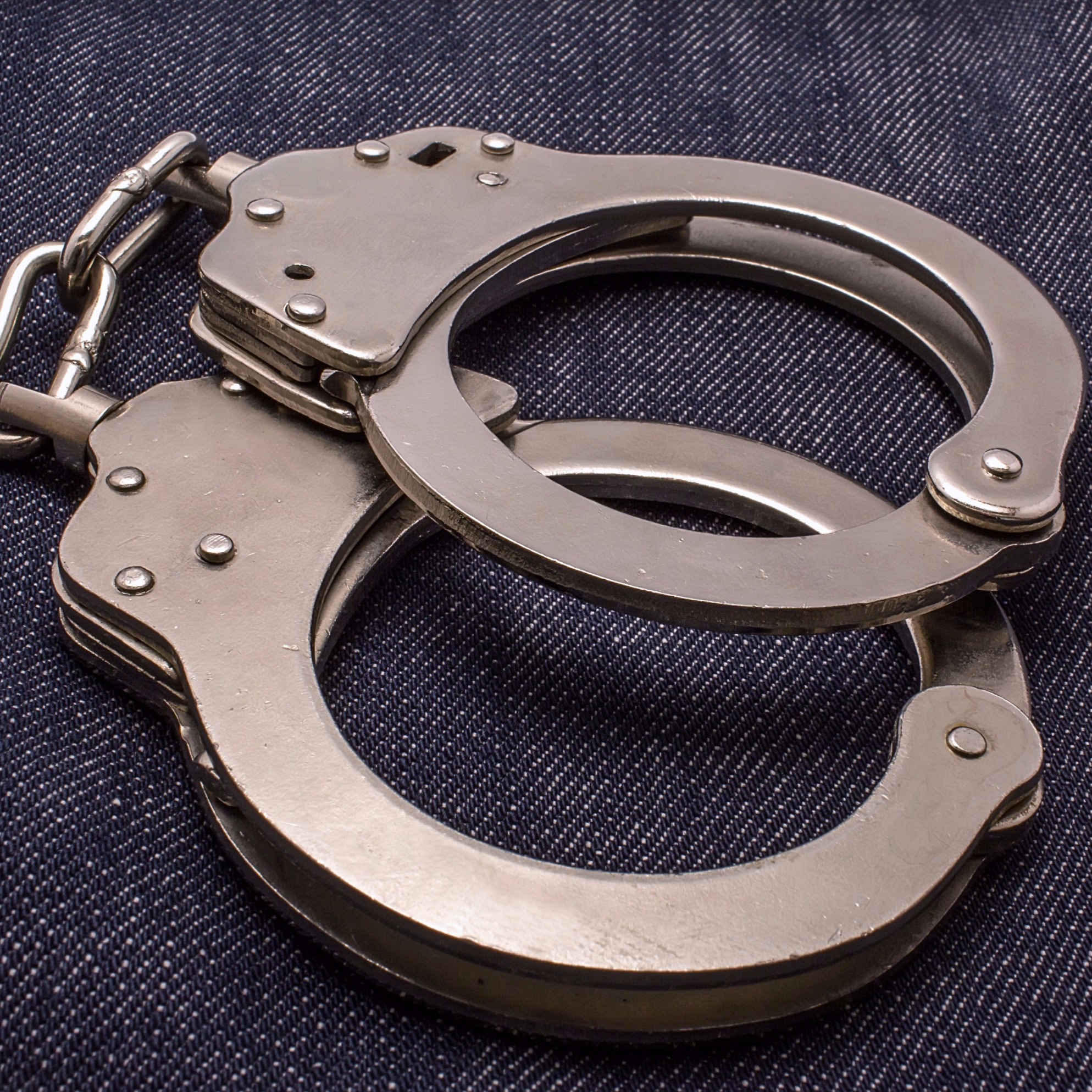 Silver Spring Day-Care Provider Charged with Abuse
A 65-year-old Silver Spring woman has been charged with abusing a 2-year-old in her home day care, Montgomery County police said in a statement Tuesday.
Christina Dhanaraj of the 1600 block of Winding Waye Lane posted a $7,500 bond, according to court records. She is due in Montgomery County District Court for a preliminary hearing Feb. 9.
On Jan. 12, detectives received and reviewed a video documenting an adult female, identified as Dhanaraj, abusing the child, police said.
The video begins with the victim sitting quietly in a room inside Dhanaraj's home, police sad. Dhanaraj approaches the victim and verbally scolds her. She then delivers about eight open-hand slaps to the child's face, and the child cries loudly, police said.
Dhanaraj then pushes the child to the floor, grabs the victim by the head, and pushes the victim with a jerking motion, police said.
Investigators believe that this incident occurred during November or December of 2017.
Dhanaraj was arrested on Jan. 12 and was charged with second-degree child abuse.
The Maryland Office of Child Care (OCC) has revoked Dhanaraj's child care provider license, police said.
Dhanaraj provided child care in her home for about 10 years.  Anyone with information about possible abuse is asked to call the Special Victims Investigations Division at 240-773-5400.