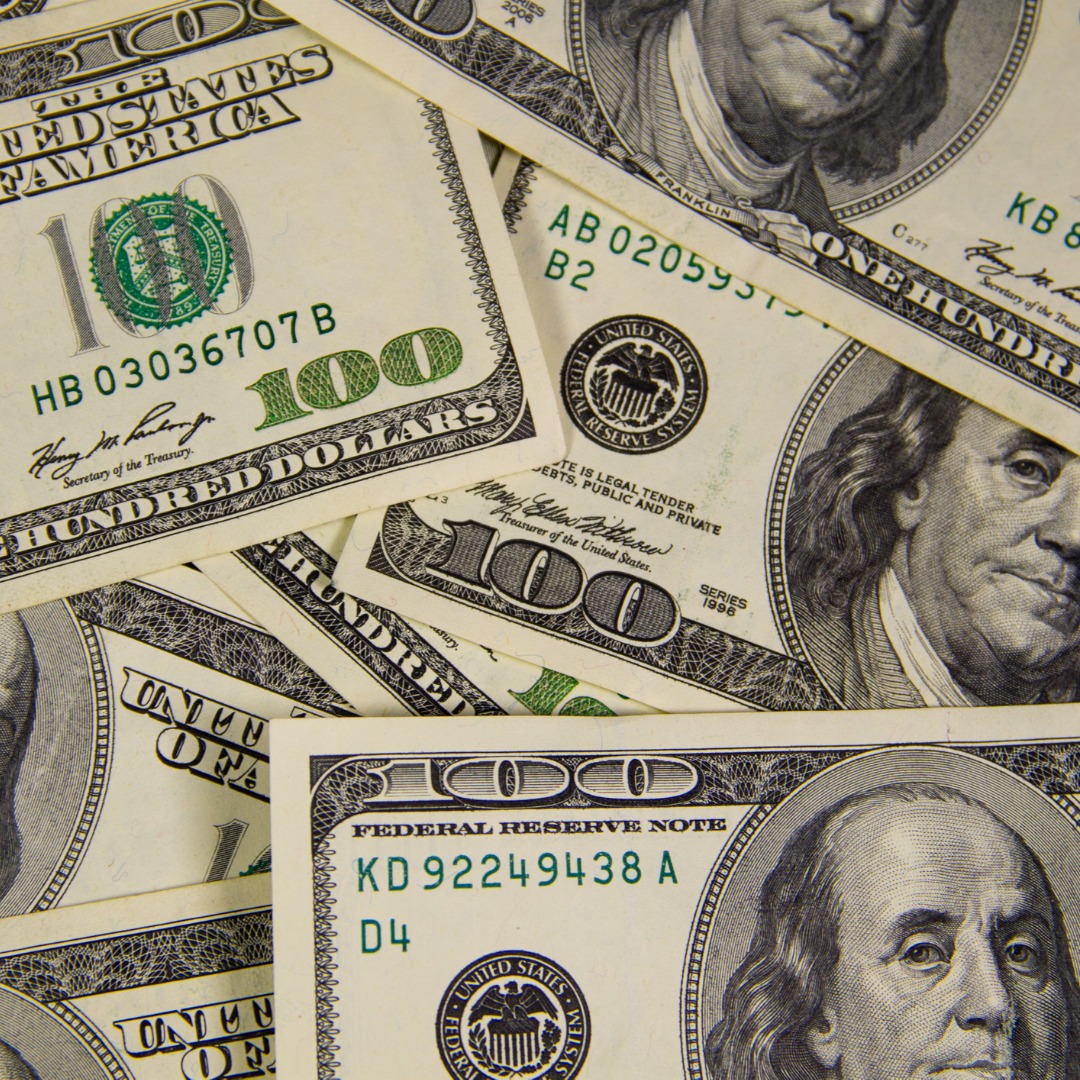 Silver Spring Floral Designer Wins $2M Lotto Ticket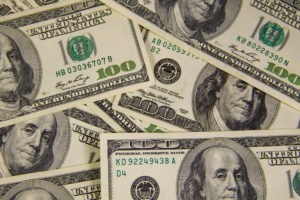 A Silver Spring woman who won $2 million on a scratch-off says she is so happy that she can now pay off her bills. The 54-year-old winner, who purchased her ticket at Long Branch Beer & Wine, told Maryland Lottery officials that she selected the store because she felt it was lucky and knew it had produced several past winners.
"I had passed by the store and saw the banners advertising the store's luck," the woman said in a Maryland Lottery press release.
The Silver spring woman purchased two instant tickets and scratched them in the store. The first scratch-off was not a winner, but the second one required a second look. When asked to examine the ticket, the store clerk confirmed that the strange emblem and the $2 million prize underneath were genuine.
The woman, who has worked for nearly a decade arranging and packaging floral arrangements, said, "I was shocked and relieved at the same time. I'm so happy that I can pay off my bills."
The Maryland Lottery is not identifying the winner.