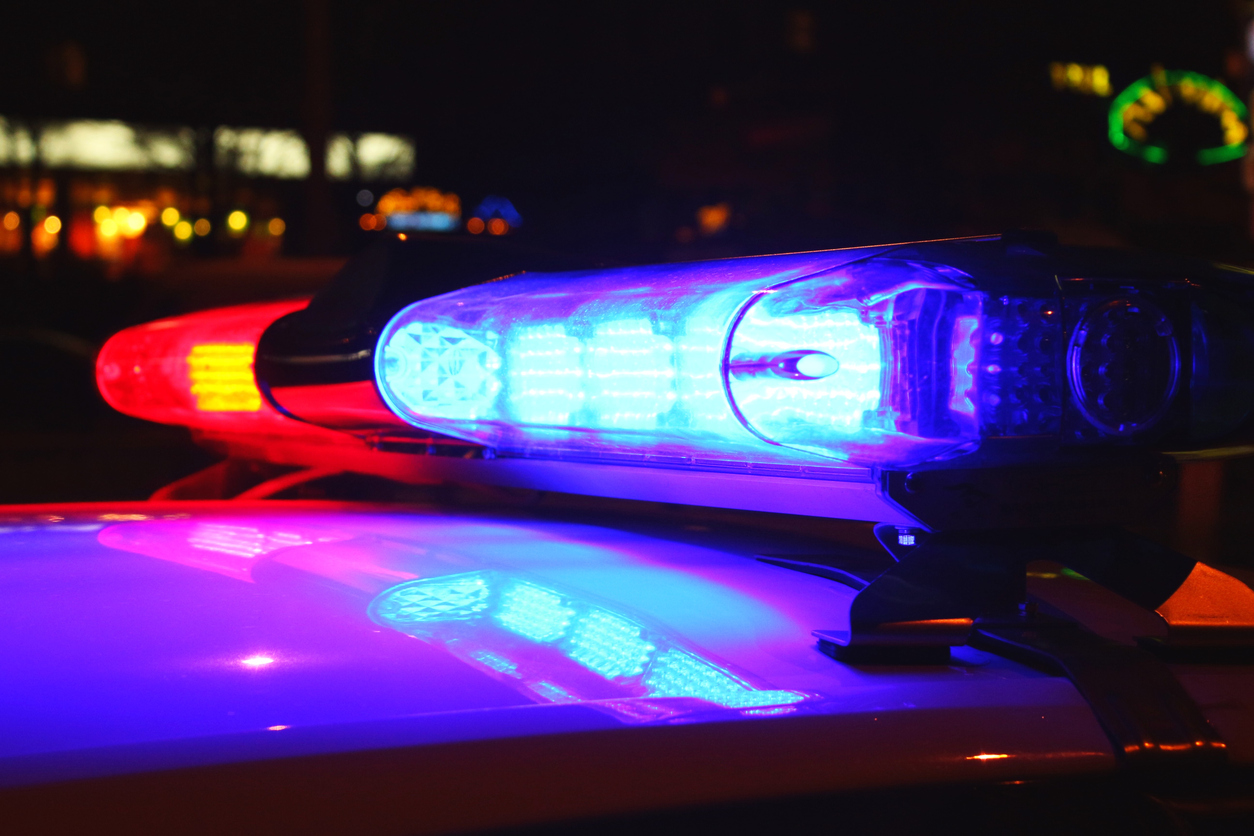 Silver Spring Man Arrested in Connection with String of Robberies
Silver Spring district police officers have arrested a man in connection with a string of robberies and attempted robberies that occurred Tuesday night.
Police identified the man as 19-year-old Josue Torres-Luna of Silver Spring.
The first alleged robbery occurred at around 11:15 p.m. Tuesday. Police arrived in the area of the 11600 block of Stewart Lane and spoke to a woman who said that while she was sitting in her car, a man opened her door and "demanded her phone."
The woman told police that the man "implied that he had a gun in his waistband." After the woman refused to give her phone to the man, the woman told police the man reached for her wallet, but the woman was able to get her wallet back from the man "after a brief struggle." Police say the man fled the man then fled the scene.
Officers received another call Monday at around 11:47 p.m. in the same area. A second woman told police that she was walking behind her apartment building when she was grabbed by a man from behind who took her purse and fled from the scene.
Police say, "The description provided by the victim matched the suspect from the previous incident."
One of the responding officers "observed a man matching the description of the suspect from the two robbery incidents." When the man — Torres-Luna — noticed the officer he tried hiding behind some dumpsters, but police were able to detain him.
He is being held without bail at the Montgomery County Detention Center.
Since the arrest, detectives have connected Torres-Luna with the robberies and believe he may have tried robbing other people in the 11600 block of Stewart Lane. Police urge anyone who may have encountered Torres-Luna on Tuesday to call Silver Spring District Investigative Section at 240-773-6879.