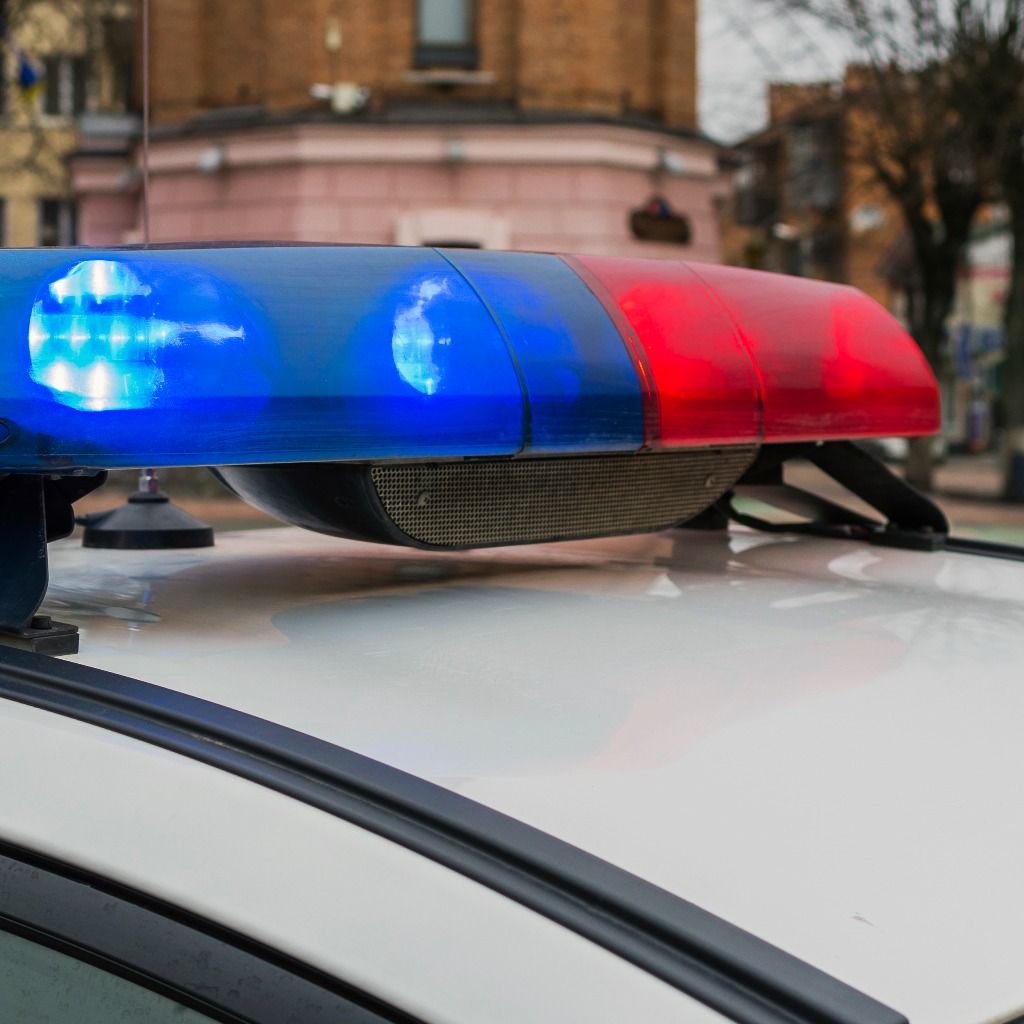 Silver Spring Man Charged After 5-Hour Barricade
Police charged a Silver Spring man after an five-hour standoff that left his 72-year-old grandfather injured, a Montgomery County police statement said.
Jalen Christopher Marshall, 25, of the 13500 block of Montvale Drive in Silver Spring, barricaded himself inside the family home, police said.
Emergency Response Team (ERT) officers forced entry into the home and arrested Marshall, police said.
The incident started about 9 a.m. Wednesday. Wheaton police district officers were sent to the Montvale Drive home to investigate a domestic violence report, police said.
Upon arriving, officers were met with the 72-year-old man, who had cuts to his face, police said.
Marshall was in the home.  After officers tried to make contact with him, he left carrying what appeared to be a long rifle and then re-entered the home, and he did it several times, police said.
He told officers that he was going to drink bleach.
ERT officers were summoned to begin negotiations, trying to have Marshall leave the home peacefully, police said.
Meanwhile, the grandfather told investigators that Marshall, who lives with him and his wife (Marshall's grandmother), had been acting strangely the past several days, police said.
That morning, Marshall began yelling at his grandfather, police said. Marshall punched his grandfather, pushed him to the ground, and struck the victim's face with a dining room chair, police said.
The victim tried to call 911 and run away but Marshall pushed him down again.  The victim was able to escape to the outside of the home as Marshall pursued him.  As the victim continued to try to get away, Marshall took a machete that he had in his vehicle and attempted to strike the victim, police said.
The victim ran to a neighbor who was outside and the neighbor called 911.  Marshall ran back into the home.
Shortly before 2 p.m., officers forced entry into the home and arrested Marshall, police said.
Marshall had used furniture to barricade himself inside of the home. During a search of the home, investigators found an approximately three-foot sword and a replica long gun that Marshall was carrying when he exited the home on several occasions.
Marshall was taken to the Central Processing Unit and charged with first-degree and second-degree assault.  The grandfather was taken by Fire & Rescue personnel to a local hospital for medical treatment.