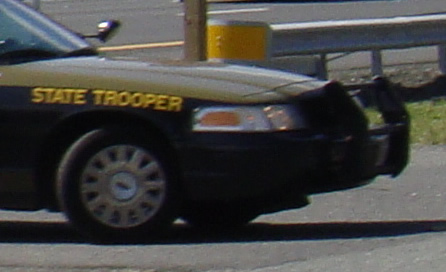 Silver Spring Man Injured in Plane Crash in Anne Arundel County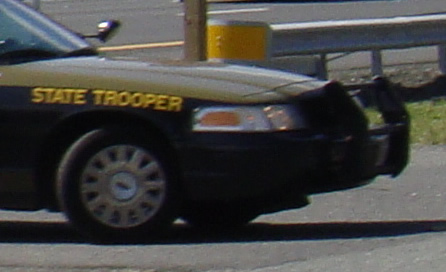 An 82-year-old Silver Spring man was a passenger on a small plane that crashed in Anne Arundel County on Sunday afternoon, according to Maryland State Police.
The two people on the plane are identified by Maryland State Police as Jeffry P. Barnett, 57, of Glen Burnie, who was piloting the plane, and Thomas L. Cline, 82, of Silver Spring.
Both men were flown by Maryland State Police helicopter to the University of Maryland Shock Trauma Center.
According to police, troopers were dispatched shortly after 2 p.m. on Sunday to Bald Eagle Drive and Combat Drive, in Ft. Meade, for the report of a plane crash. Responding fire and rescue personnel were on the scene as troopers arrived. The single-engine plane was on its top in a wooded area. The two men injured were the only people on the plane, according to police.
Preliminary information from investigators indicates the plane had just taken off from Tipton Airport, in the 7500-block of General Aviation Drive. The crash is said to have occurred a few hundred yards from the airstrip.
The plane is a single-engine 1970 American AA-1. The aircraft is based at Tipton Airport and registered to Barnett, Cline, and a third party. The destination of the plane is unknown at this time.
Federal aviation and transportation officials have been notified of the crash. They have been on the scene and are expected again on Monday. State troopers will be maintaining security around the crash site overnight.