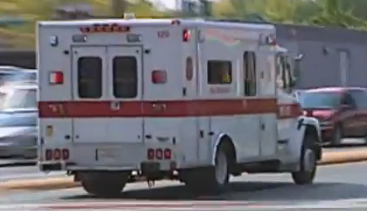 Silver Spring Man Killed in Rollover Collision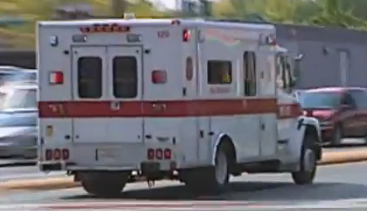 Maryland State Police are investigating a fatal vehicle collision that occurred on Feb. 11 at 1:21 p.m. at I-495 and Bradley Boulevard.
Police said the collision involved two vehicles, one of which rolled over after impact.
According to a police account, the driver of the overturned vehicle was trapped in the vehicle. Police said once the driver was removed by emergency medical crews, CPR was performed and he was transported to a local hospital where he was pronounced deceased.
Police have identified the driver as James Weld of Silver Spring.
Troopers said the driver of the other vehicle declined medical treatment.
The Maryland State Police is still investigating what caused this crash. Anyone who may have witnessed the collision is asked to call the Maryland State Police Department's Rockville Barracks at 301.424.2101.