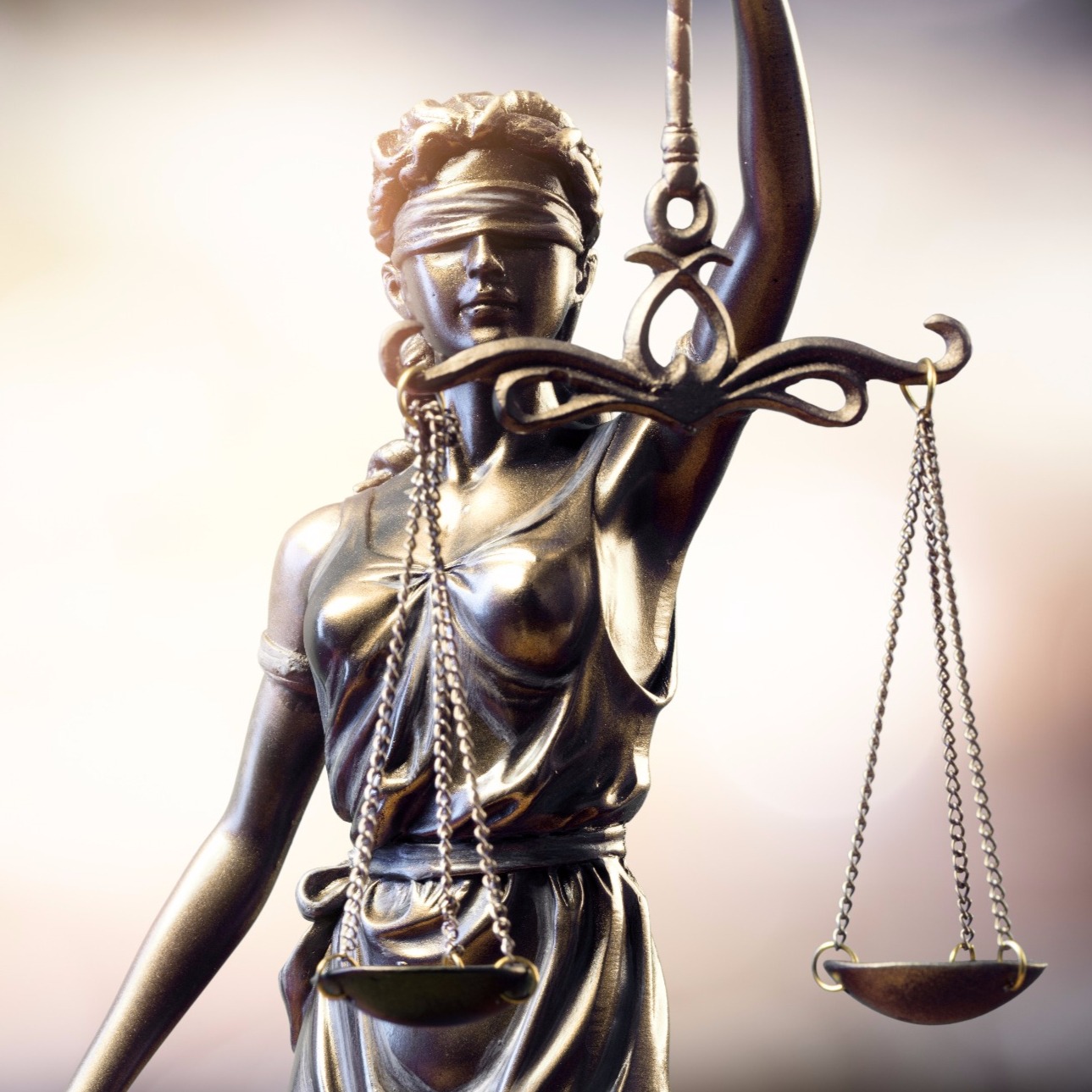 Silver Spring Man Receives 21 Years for Child Pornography
A 23-year-old Silver Spring man received a 21-year sentence Monday for producing child pornography, according to a statement from the U.S. Attorney's Office in Baltimore.
Demetrius Murray will face a lifetime of supervised release, according to the sentence handed down by U.S. District Court Judge George J. Hazel. Murray also must register as a sex offender, the statement says.
The statement says Murray contacted an 11-year-old boy from Utah and a 14-year-old from Alabama. The Utah boy was contacted through Xbox Live; a private chat on KIK, an internet-based chat service; and through Skype, an internet-based chat and video streaming service, the statement says.
The contacts led to child pornography from the boys as well as one victim's 4-year-old relative, the statement says.
Murray sent images to the Utah boy, which were seen by his mother, who reported it to the National Center for Missing and Exploited Children, the statement says.
As a result of the NCMEC Cybertip, Homeland Security Investigations agents and officers from the Montgomery County Police Department executed a search warrant at Murray's home in January 2016, the statement says. Agents recovered more than 600 images and more than 400 videos depicting minors, the vast majority of which depicted child pornography.
Forensic examination of Murray's iPhone seized during the search showed that in May and June 2015, Murray had engaged in text messaging with the Alabama boy, the statement says.