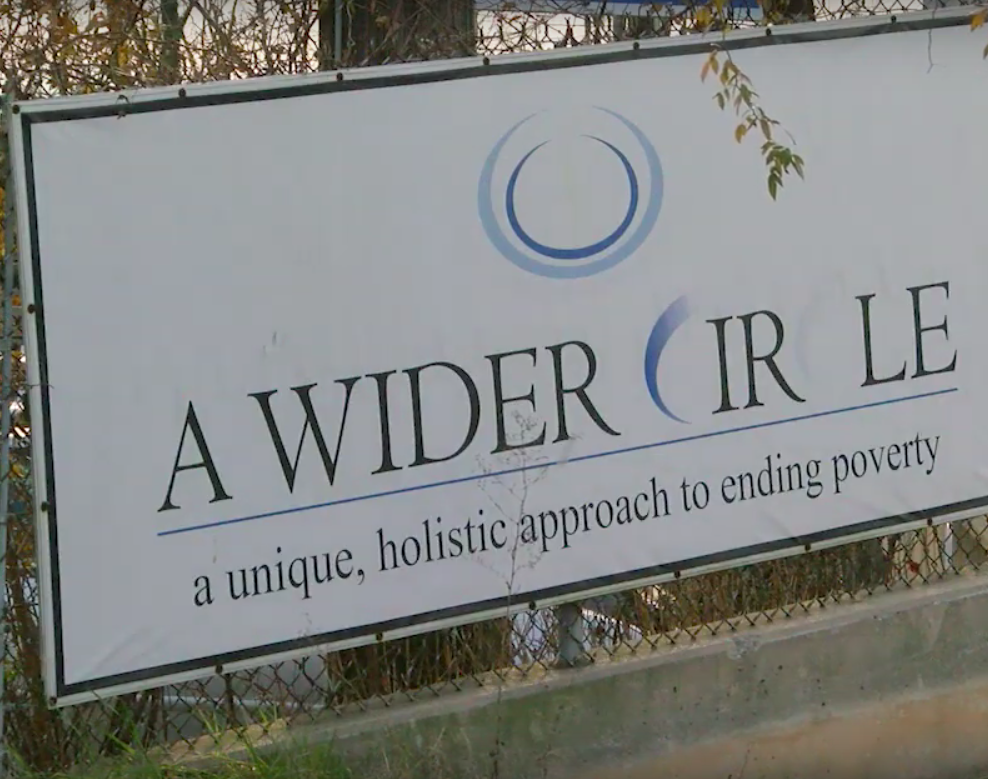 Silver Spring Nonprofit Working to End the Poverty
A Wider Circle grew out of a class Mark Bergel taught at American University 17 years ago. Now its mission is to end poverty, not just in Silver Spring, or in Montgomery County, but everywhere.
"I would be a sad and frustrated individual if 20 years from now we have not changed this country's inner workings and systemic processes that in a way that removes the inequalities and the inequities," Bergel said.
"The number one reason people are in poverty is birth. We let people be born into this depravation and neglect and stay in it their whole lives," he said.
Here's our report: