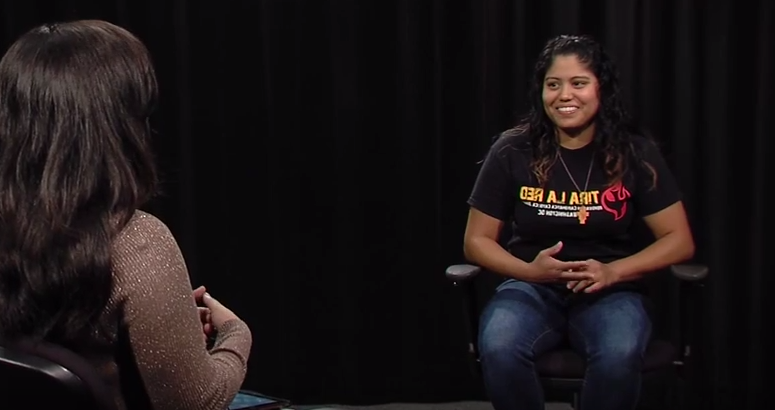 Silver Spring Resident Wins Archdiocese of Washington Video Competition (VIDEO)
A Silver Spring resident is getting four tickets for the papal mass on Sept. 23 at the Basilica of the National Shrine of the Immaculate Conception.
Monica Carranza submitted a video entitled, "Tira La Red Mission: El Salvador 2015" for the Archdiocese of Washington's YouServe video competition where she shared the story of a mission trip she participated to El Salvador with 10 members of the youth ministry Tira La Red.
In this MyMCMedia Extra, she said she is nervous but really excited to see Pope Francis.
Take a look:
The youth ministry Tira La Red visited homes of Salvadorian families and brought donations of clothing, shoes, bibles and school supplies. Carranza also talked about the first time she saw the Pope in 2013 at Copacabana Beach in Brazil.
"I remember the first words that he said he doesn't want youth to be saturated from junks of the world, and that really impacted me," she said.