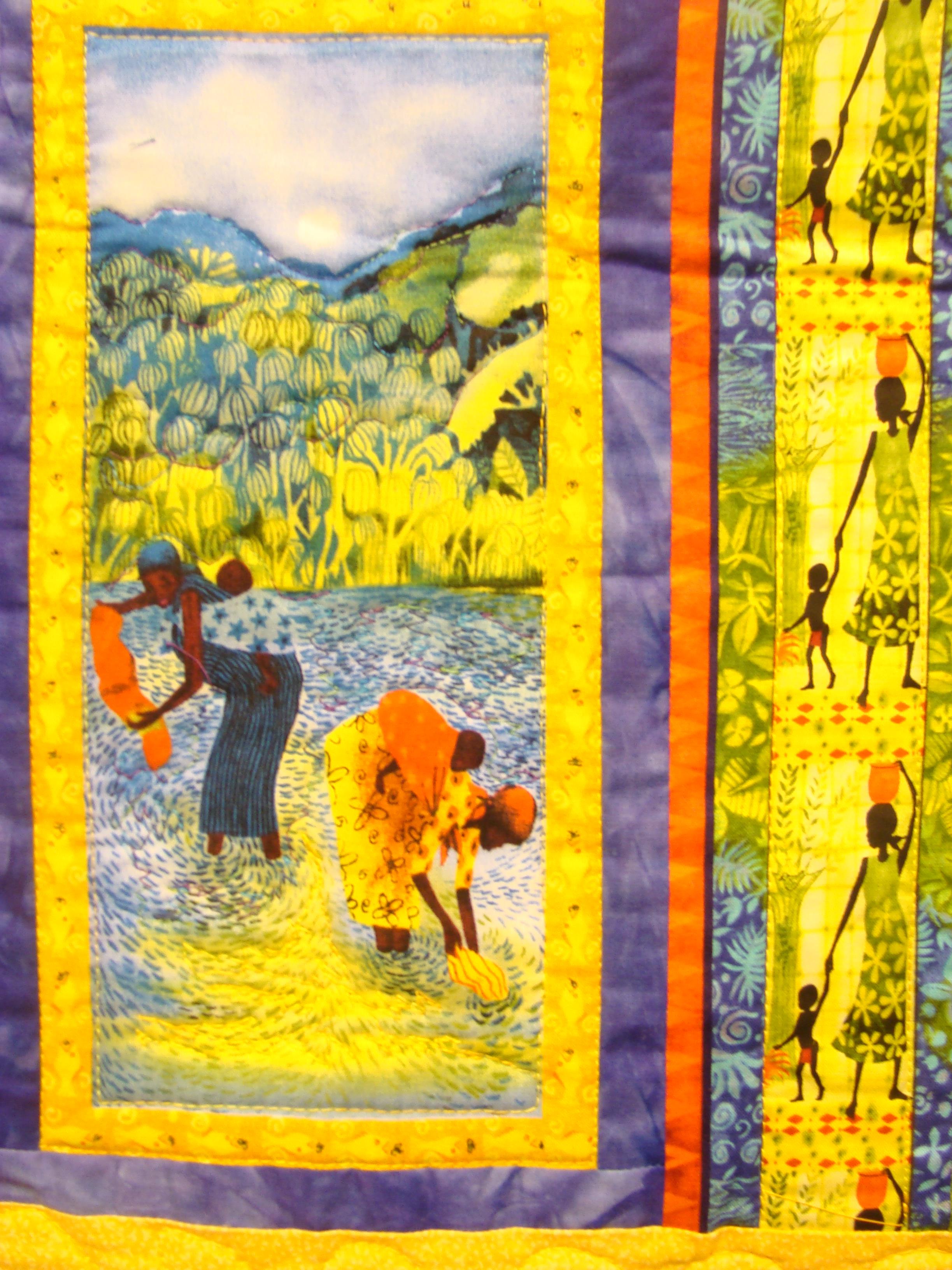 Silver Spring Retirement Community Hosts African-American Quilt Show
One local retirement community in Silver Spring is hosting a unique event in honor of African-American history that utilizes the talents of their residents to educate the public.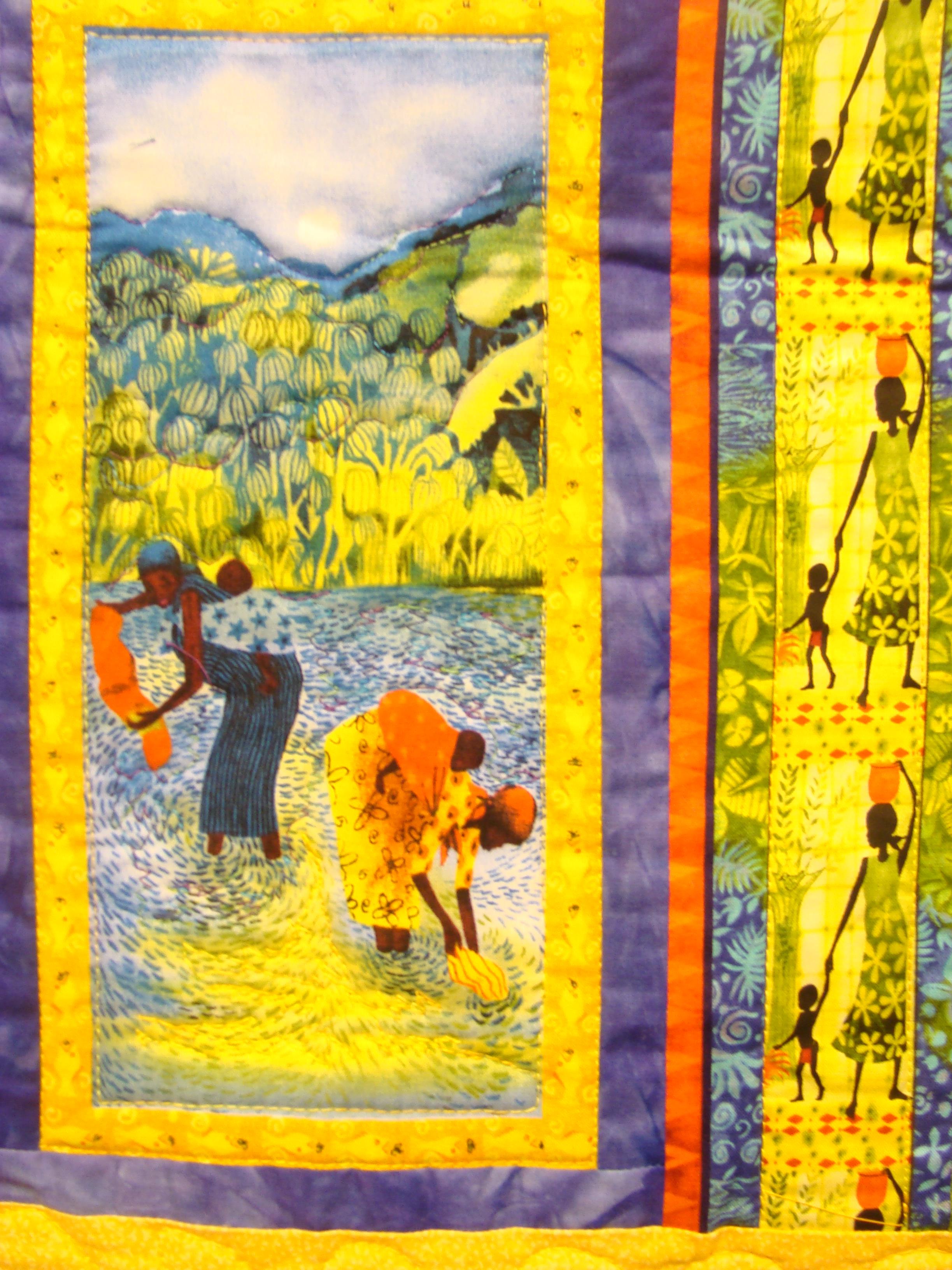 The Riderwood African-American History Club and the Riderwood Quilt Club, two resident-led groups, have partnered to create a community event that showcases fifteen quilts to commemorate Black History Month.
The community's first African-American history quilt show will be held Feb. 11 from 11 a.m. to 3 p.m at Riderwood in the Chesapeake Room of the Montgomery Station Clubhouse. The event is free and open to the public.
"To be displayed, the quilts either must be made of African fabric or be African-American inspired in their designs," said Jeffrey Getek, Public Affairs Manager for the Riderwood retirement community. "Some of the quilts are recently made by residents, while others have been passed through generations."
The event will feature not only the quilts themselves, but the history and significance behind their designs.
"The quilts are beautiful, but it's the stories behind each one that makes the event unique," Getek said. "The residents will be in attendance to share the background."
In addition, a documentary highlighting the inspirational history of the world renown Gee's Bend Alabama quilters will run continuously during the event.
"Because it is Black History Month, the residents felt it was the perfect opportunity to inspire attendees with the stories behind the quilts," Getek said. "For guests, seeing the displays might evoke family memories of their own treasures."
Find more information about Riderwood and the quilt show on their website here.