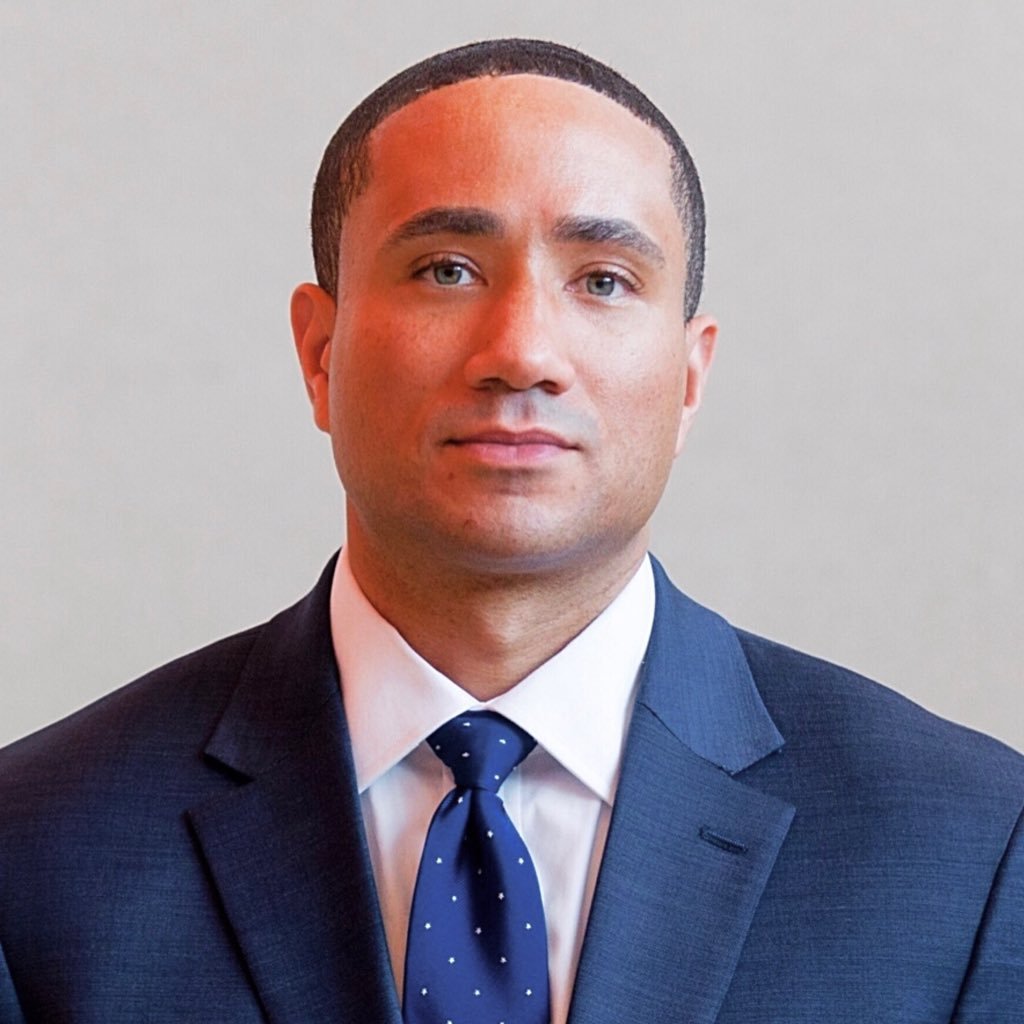 Silver Spring State Senator to Be Deployed to Afghanistan in March
Sen. William Smith Jr. will be deployed to Afghanistan in March in support of Operation Resolute Support, his office said Wednesday.
Smith is an officer in the U.S. Naval Reserve. He was commissioned to be an intelligence officer through the Navy Reserve's Direct Commission Officer Program and has received the National Defense Service Medal; the Global War on Terrorism Service Medal; two Joint Meritorious Unit Awards; and a Joint Service Achievement Medal.
He will report for duty on March 29, 2019, about nine days before the end of the 2019 General Assembly session.
Smith — whose district includes Takoma Park, part of Silver Spring and White Oak — was first elected to the House of Delegates in 2014. He was appointed state senator when Jamie Raskin was elected to the U.S. House of Representatives.
Smith, an attorney in private practice with a focus on national security law and employment discrimination, serves as the vice chair of the Senate Judicial Proceedings Committee and chairs the Senate Veterans Caucus. Smith's deployment comes toward the end of Maryland's 439th legislative session.
Smith's office will continue to handle constituent matters in his absence.
He will not be able to vote, and no one will fill his seat.