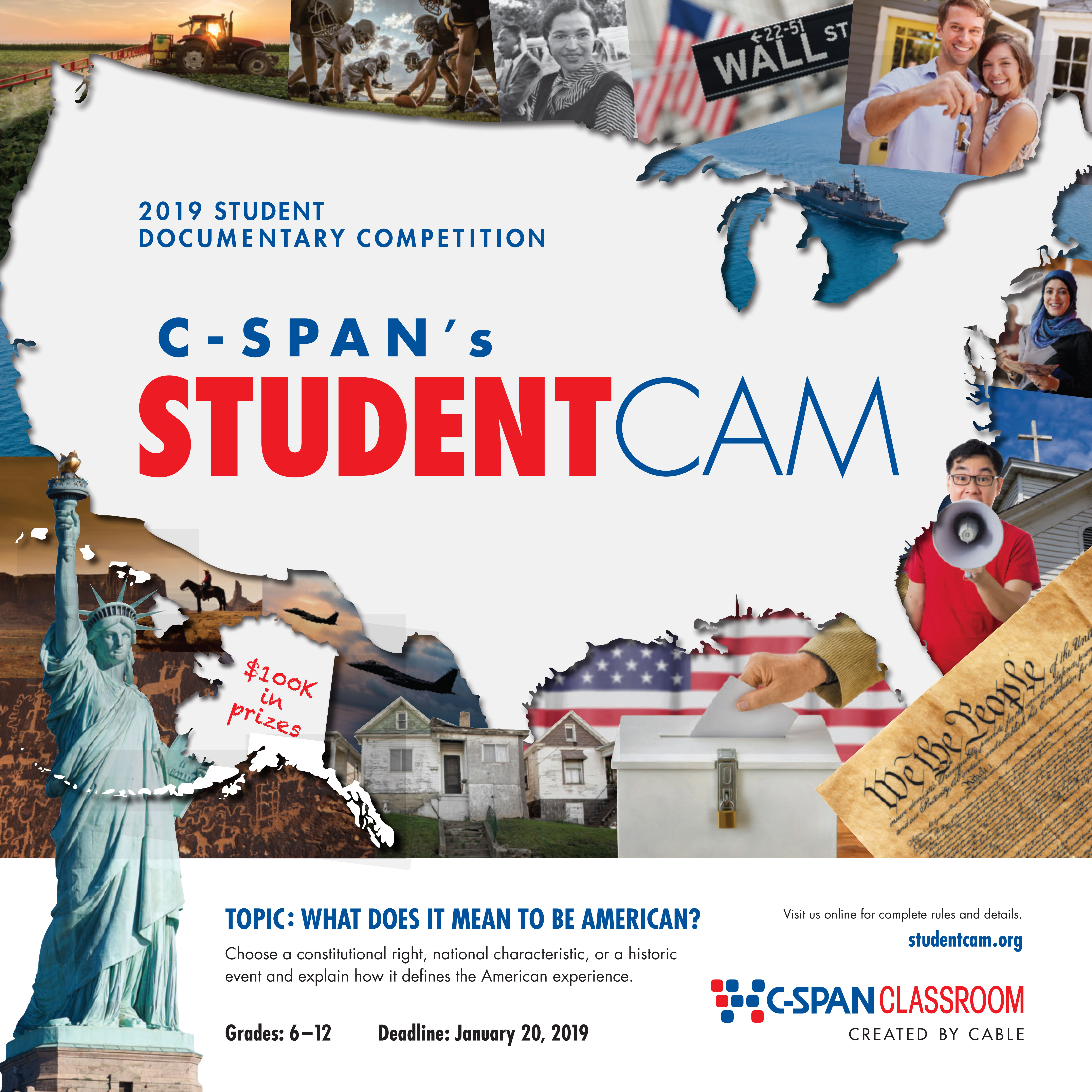 Silver Spring Students Awarded First Place in National C-Span Competition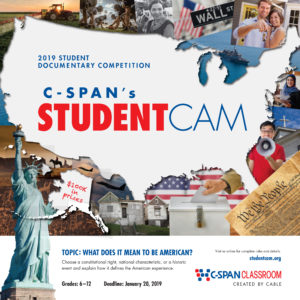 Thirty-nine teams of Montgomery County students were honored in a national documentary competition sponsored by C-SPAN, the Cable-Satellite Public Affairs Network, which encourages youth to produce short documentaries on issues of national importance.
Participants, grades 6th through 12th, created five to seven minute-long video documentaries to answer the question, "what does it mean to be American?"
Ida Chen and Hana Lee, 8th graders at Eastern Middle School in Silver Spring were named the national first prize winners in the Middle School division. They were awarded $3,000 for their documentary "McAmerica: America Runs on Fast Food," about the prevalence of fast food in the country.
Hunter Walterman, Isaac Newman and Rekha Leonard, sophomores at Montgomery Blair High School in Silver Spring took home second place and $1,500 for the East Region competition for their documentary titled, "Rockin' in the Free World," about music as a uniting force.
The Eastern Middle School team's documentary will air at 6:50 a.m. and throughout the day on April 17, and the Montgomery Blair High School team's documentary will air on C-SPAN throughout the day on April 16.
The grand prize award went to Mason Daugherty and Eli Scott, juniors at Imagine International Academy of North Texas in McKinney, Texas, who will share a $5,000 prize for their documentary titled "What is means to be American – Citizen accountability in Government."
More than 6,300 students in 48 states and D.C. sent a total of 2,923 entries to C-SPAN this year.
Watch all 150 prize winning videos, here.