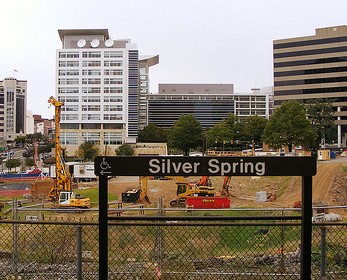 Silver Spring Transit Center Delayed Through June 2014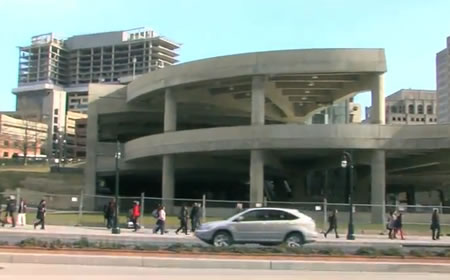 It may look like it's ready to take on customers, but the massive Silver Spring Transit Center is far from finished.
Weather has delayed the laying of new concrete needed to correct flaws in construction, meaning the center will not be ready to undergo Metro inspection for certification until at least June, according to Montgomery County General Services Director David Dise during an update at Tuesday's County Council meeting.
The massive $120 million center was originally scheduled to open in 2011.
"Let's just get this thing opened," said Councilmember Roger Berliner.
"We're all moving towards that at this time," Dise said. "Our primary objective is to get this up and operating."
All of the remediation work except for a "latex modified" concrete overlay will be completed this winter. Once winter is over, the overlay will then be applied over a 6-week period, with work finishing around mid May.
The additional cost of fixes to the structure totals $10.8 million.
Councilmember Marc Elrich asked Dise during the hearing if it would be possible for a group to tour the transportation hub and take a look at the flaws with a chance to see what went wrong and how they're proceeding to fix the structure.
He said he doesn't support the idea.
"I'm sympathetic, but there are several liability issues involved," Dise said. "It looks done and that's the particular problem. It has all the appearance of a completed project."
Councilmember Valerie Ervin says she's just ready for the project to be finished.
"There's no blame game going on," Ervin said. "I can't leave my house without someone asking me about the transit center. We just want the best and safest transit center that can be built."