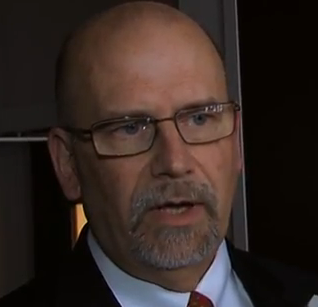 Silver Spring Transit Center Meeting Set for May 1 (Photos)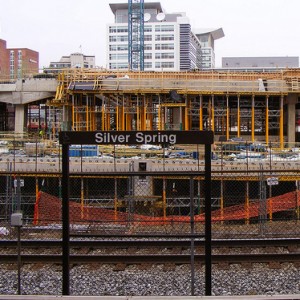 The Montgomery County Council will meet with representatives of the County's Executive Branch at 2 p.m. on May 1 for a briefing on the status of the Silver Spring Transit Center. Tim Firestine, the County's Chief Administrative Officer, and David Dise, the director of General Services, are expected to be among those meeting with the Council.
On Friday, April 26, a letter signed by all nine Councilmembers asked County Executive Isiah Leggett to meet with the Council after learning through a newspaper report that the Washington Metropolitan Area Transit Authority (WMATA) would not accept the transit center as contemplated by the Memorandum of Understanding between WMATA and Montgomery County. The letter stated, "This was a significant development which warranted prompt notification of the Council."
Additionally, at an April 9 briefing on the transit center, Council President Nancy Navarro specifically requested weekly written briefings on the project from the Executive Branch. The April 26 letter repeated that request.
The briefing on Wednesday will take place in the Third Floor Hearing Room of the Council Office Building at 100 Maryland Ave. in Rockville. The meeting will be televised live by County Cable Montgomery (CCM—Cable Channel 6 on Comcast and RCN, Channel 30 on Verizon). The broadcast also will be streamed through the County's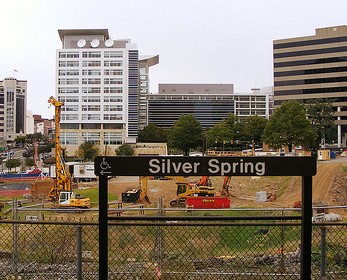 Web site at www.montgomerycountymd.gov.
Additional Coverage: