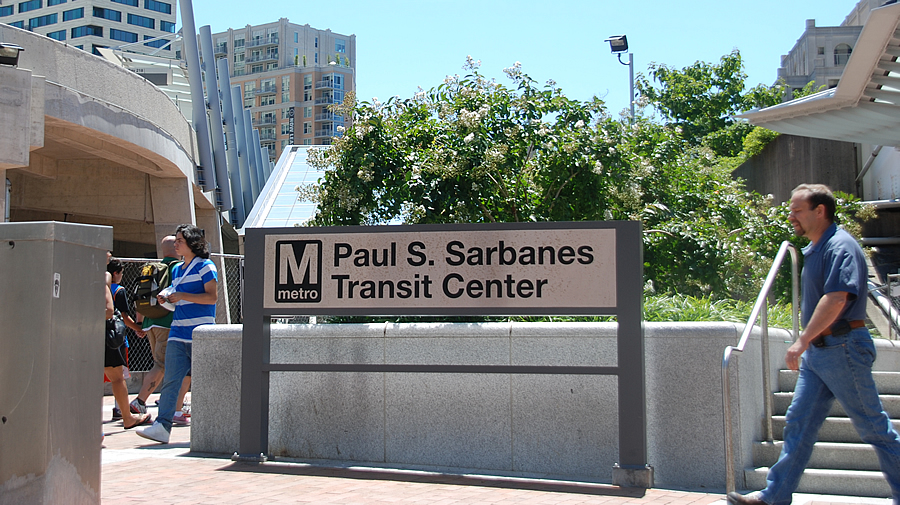 Silver Spring Transit Center Scheduled to Open on September 20th (VIDEO)
The Silver Spring Transit Center is scheduled to open on Sept. 20 and that's welcome news for commuters. Lorna Virgili reports.
The long-awaited, multi-modal transit center is located at 8400 Colesville Road. It's features include:
–32 bus bays;
–direct access to Metrorail and MARC trains;
–22 Kiss and Ride spaces;
–electronic real-time bus arrival and information displays;
–and multi-modal transit store (TRIPS).
Visit our PEG partner County Cable Montgomery to view more of its local programming.