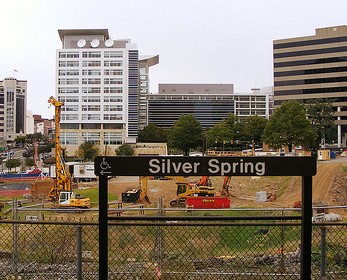 Silver Spring Transit Center Update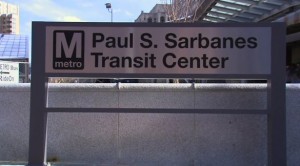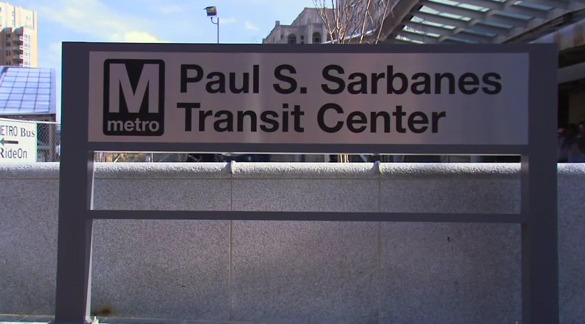 The Montgomery County Council will receive its seventh status report on the Silver Spring Transit Center on April 8.
It will be the first briefing the elected leaders have received on the project, which is behind schedule and over budget, since November.
Instead of the usual written status report from the Department of General Services, a memo in the background packet states that Montgomery County Executive Ike Leggett is expected to issue a statement about the Transit Center at the Council meeting.
As of the end of last week, DGS officials reported that discussions are still underway that would impact the scope and schedule of the project.
General Services Director David Dise is also expected to present an update and answer questions. County officials said Charles Scott from the Washington Metropolitan Area Transit Authority (WMATA) will also attend the briefing to answer questions.
An article from last week's Washington Post was also included in the Council's online packet for this meeting.

Related: