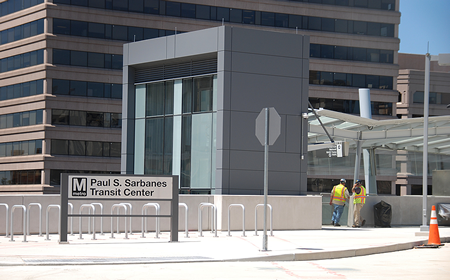 Silver Spring Transit Center Update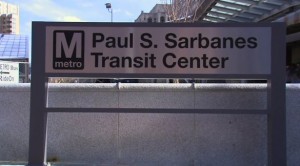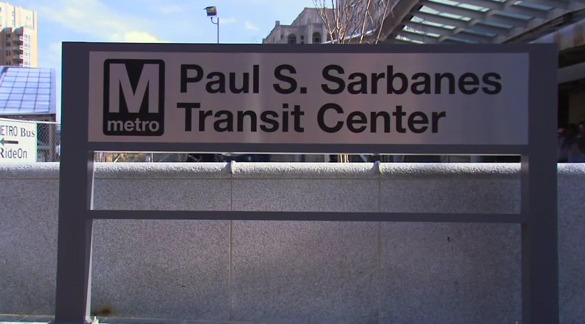 The Paul Sarbanes Transit Center in Silver Spring is moving closer to completion and transfer to WMATA.
General Services Director David Dise says the last inspections are taking place as WMATA reviews the final punch list before taking over.
Dise says the transfer is expected in the next few weeks when WMATA will start training staff and operators.