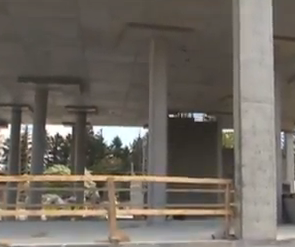 Silver Spring Transit Center (Video)
It looks like it'll be September of 2013 when the Silver Spring Transit Center opens to the public after structural problems with the concrete floor were discovered earlier this year. Council member Nancy Floreen comments on the importance of the Transit Center to Silver Spring. Take a look.
Visit our PEG partner County Cable Montgomery to view more of its local programming.