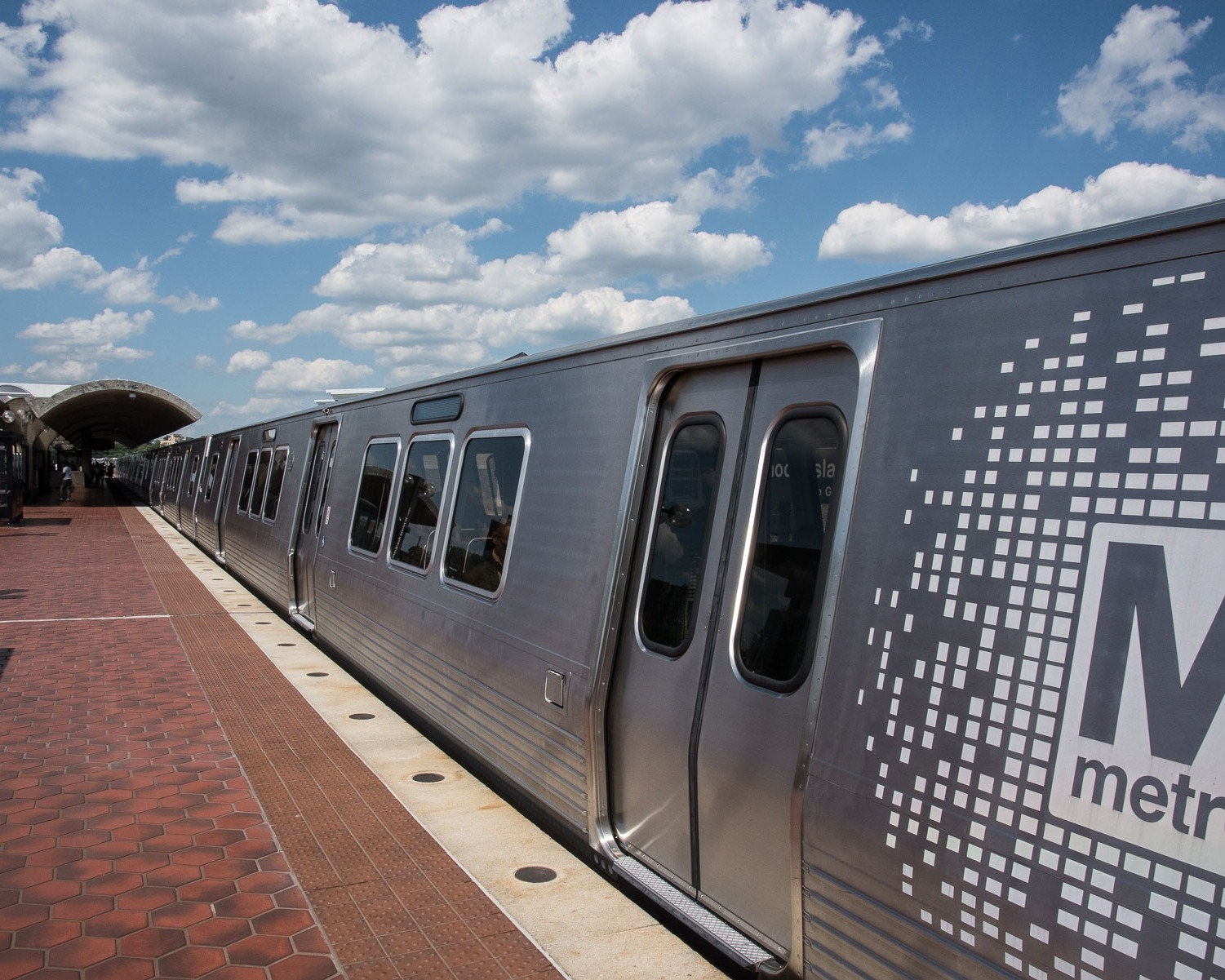 Silver Spring 'Turnback' Vote Expected March 28
An annoyance for Metro commuters heading to Shady Grove ended in December. The same annoyance for commuters heading to Glenmont could stop after a March 28 vote of the transit system's board.
The annoyance is the "turnback." In December, Metro ended the Grosvernor turnback in which half the trains heading north on the Red Line's western swing would stop at the Grosvenor station before heading back to the District. Commuters who needed to get to the White Flint, Twinbrook, Rockville or Shady Grove stations had to wait for the next train.
Now all westside trains end at the Shady Grove terminus.
The east side still has the same problem. Half the trains turn back at Silver Spring, meaning commuters who need to get to the Forest Glen, Wheaton and Glenmont stations have to wait for the next train.
On Thursday, the Finance and Capital Committee of Metro Board of Directors voted to end the Silver Spring turnback. On March 28, Metro's board takes up the committee's recommendation.
The committee vote follows a Metro Town Hall on Feb. 21, hosted by the Montgomery County Council's Transportation and Environment Committee. During the town hall, commuters described the difficulties of getting home from work because of the turnbacks.
Previous Post: