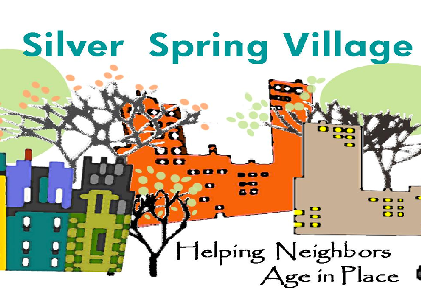 Silver Spring Village Hosts White House Conference on Aging Watch Party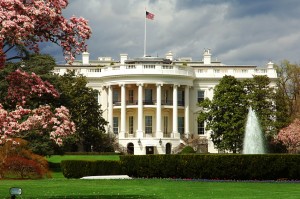 The White House is live streaming its decennial Conference on Aging that is happening today in Washington D.C., and Silver Spring Village, the Senior Service America, and Silver Spring Library are cohosting an official watch party.
The conference started at 10 a.m. and will end at 5 p.m. Some of the topics during the conference are nutrition, intergenerational connections, technology and more.
Click here, there is still time to watch the conference or visit the watch party in the Silver Spring Library at 900 Wayne Avenue.