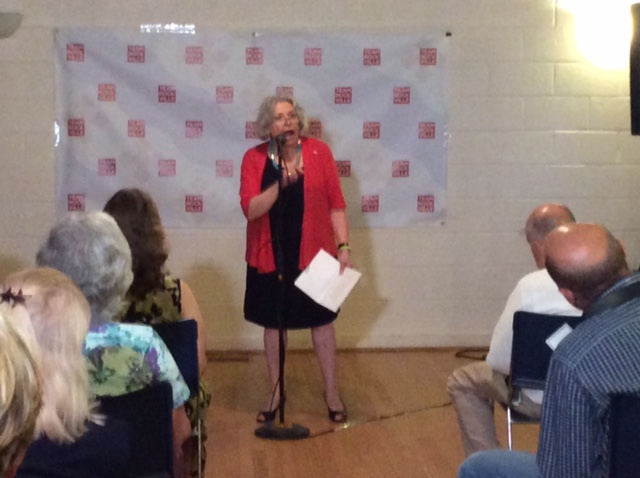 Sima Osdoby Announces She's Running For Mayor in Rockville (VIDEO)
Leading a slate of candidates known as Team Rockville, Sima Osdoby announces she is running to be the next mayor of Rockville. "I am running for mayor because I love Rockville," said Osdoby at the New Mark Commons Clubhouse on Monday night. Watch her announcement in this MyMCMedia Extra:
Find out more about the city of Rockville's Nov. 3rd election here.