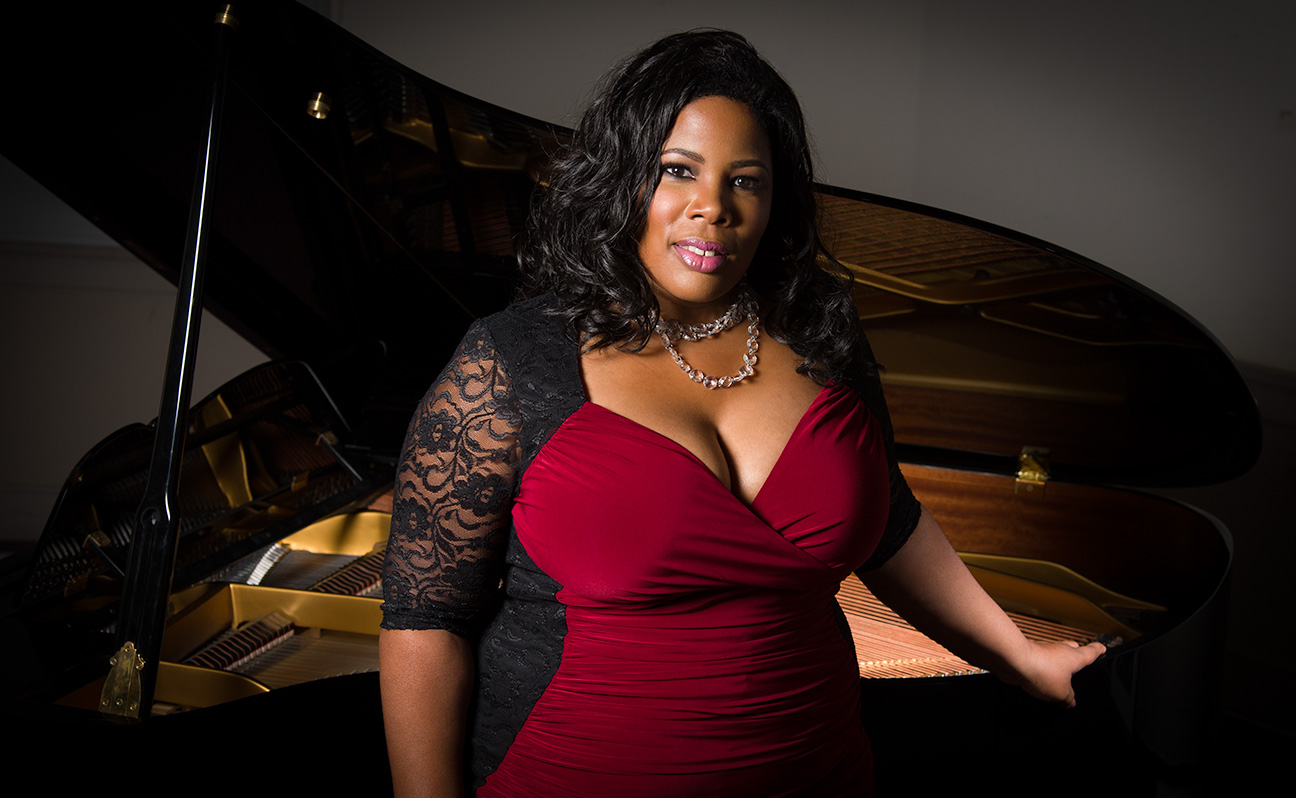 Singer Bri Cooper Brings Opera to Sandy Spring
Sandy Spring Museum is going classical, bringing independent opera artist Bri Cooper to the mic for a unique recital.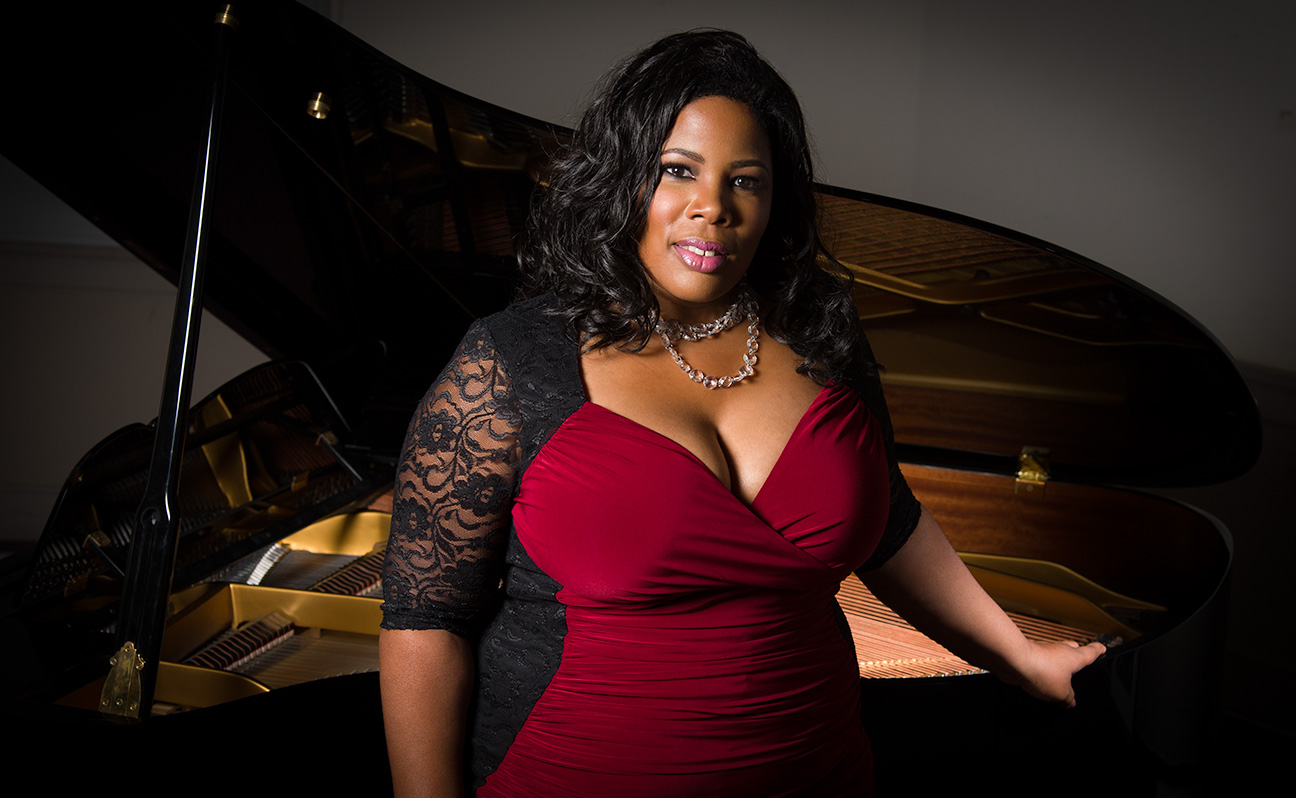 On March 22 at 7 p.m., Cooper will present "Operalicious: Art of the Song Recital," a concert that will feature music by well known composers such as Richard Strauss, Claude Debussy, and George Gershwin.
I caught up with Cooper who gave a background of her charity work and her passion for bringing opera to the area.
Can you tell me about the theme behind your upcoming concert? 
"The program is for opera aficionado's and opera newbies as well. This recital will offer an opportunity for the community to enjoy a great recital comparable to what they would hear if they went the the Kennedy Center. I am also saddened by the closings of so many great opera companies in our country because ticket prices, and a lack of interest. I want kids and adults to rediscover great music and embrace the importance of it in their personal lives. The recital is also a wonderful opportunity for parents to introduce their children to classical music because the repertoire will include songs that they may have heard in commercials, in movies or on TV but maybe they never realized that the song was actually from an opera. I am grateful to Katie MacGregor at Sandy Spring Museum wanting to bring an independent artist in to present a song recital."
You mentioned that you work with youth, can you explain some of the work you've done?
"My first interaction and understanding the importance of working with the youth was when I sang for Aspen Opera Theater. There were only about 6 minority singers and we were asked if we would like to spend some time with a group of campers visiting from Denver. Of course we said yes. We had such an amazing time working with the kids. The interesting thing is that we just spent time with them. We talked about being musicians and just listened to what was on their minds. By the end, the kids were asking for our autographs. It was at that moment I realized the importance and the responsibility of why I have been blessed with a musical gift. To share, inspire, encourage and connect.  I told myself that on every tour, I would find a way to reach out to the youth in the community.  While on several international tours with different opera companies, I began to get invitations to speak to kids. Not just kids who were already interested and who had parents at home to foster cultural awareness, but I wanted to make sure that I included the youth that may not have been interested, or because of lack of exposure had no idea about what opera is. One summer I received a  6,000 dollar grant to teach opera to inner city kids, and that I did. By the end, they learned The Magic Flute …the characters, the music and all  about the composers."
What brings you to Silver Spring?
"I returned to the DC area after several years of touring and thinking I wanted to settle down and start a family, well for performing artists, well anyone who is a performing artists knows by now that there is really no such thing as "settling down". After getting married and then divorced I am a single parent and I am back to doing recital tours and performances in the US and Europe and getting busier by the moment. I think the challenging part is finding a balance for my daughter who loves school, and having a career where you have to travel a lot."
Can you tell me about your passion for opera and why you perform?
"My passion for opera started with my parents. My mom was an opera singer and my Dad loved good music and sang in the concert choir in college. My music teacher from Jr. High contacted my parents about how she thought I had a very unique talent. My parents heard me sing and from then on, I began to start getting these tickets….it seemed out of nowhere to go hear singers like Leontyne Price who later became a mentor, Jessye Norman, Kathleen Battle, Kiri Tekanawa and many more. I then began to hearing stories about how my mom was in the audience at the Lincoln Memorial in 1939 to hear the great Marian Anderson. I was amazed by her story, I guess it was then that opera was on my radar so to speak.  When I decided to major in music, my interest became even stronger because I was surrounded by other students who loved music."
Find more information about Cooper and her passion for opera here.