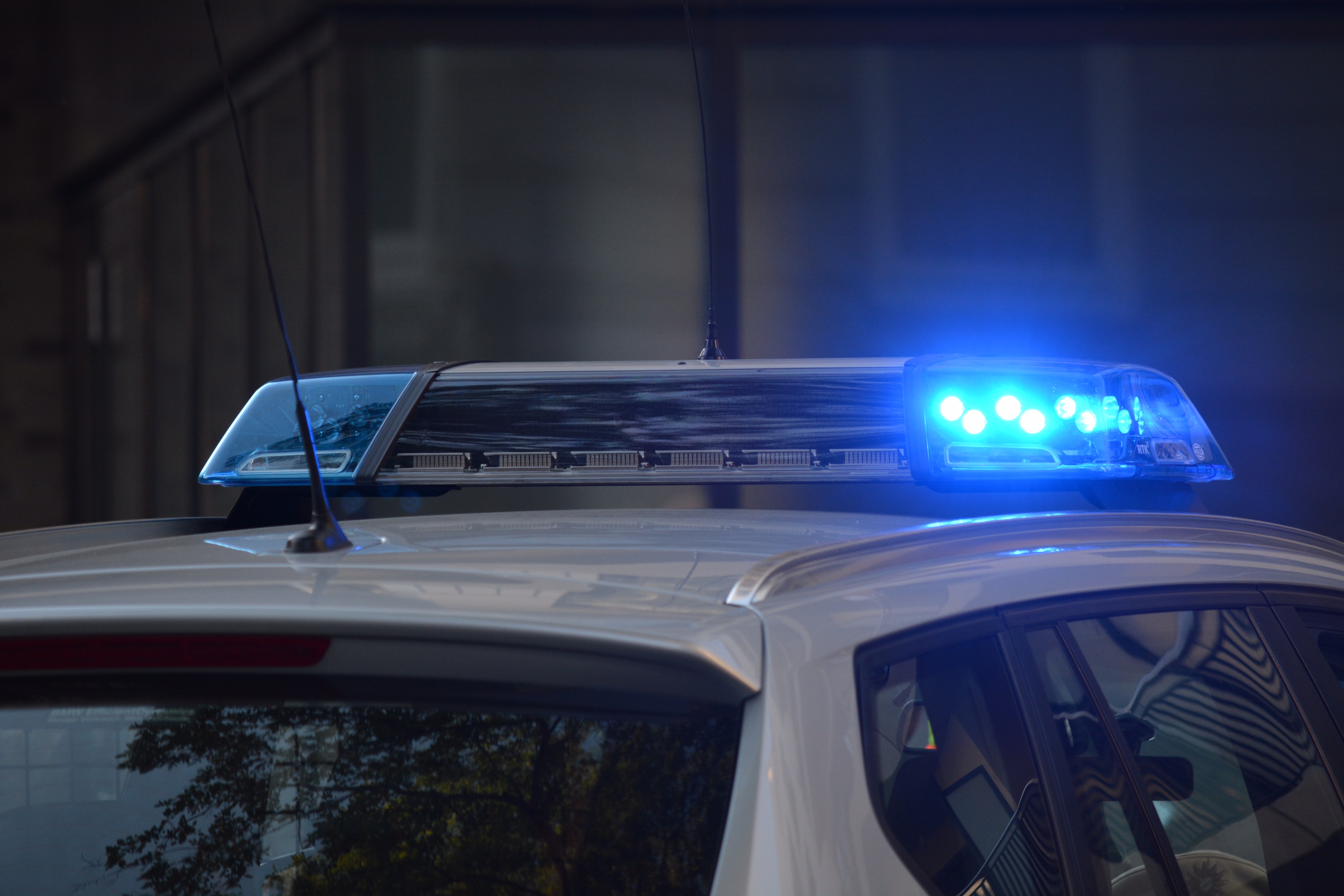 Sketch Released of Woman Who Stole Purse in Starbucks
Police have released a composite sketch of a woman who stole a purse at a Starbucks in Germantown.
According to police, detectives from the Germantown district say that the theft occurred on March 8 at around 3:30 p.m. Police say, a woman was inside the Starbucks shop on Kingsview Village Avenue when the thief stole "stole her purse and fled from the store."
The police have described the thief "as a Hispanic female who is 5' 5" tall and weighs approximately 180 pounds. She has dark hair and was wearing a teal hoodie and blue jeans."
According to police, the thief "was last seen on foot in the 13300 block of Dovedale Way."
Anyone with information about this theft is encouraged to call the Germantown police district at 240.773.6237. People can also call the Crime Solvers of Montgomery County to be eligible for an award of up to $10,000 at 1.866.411.8477.