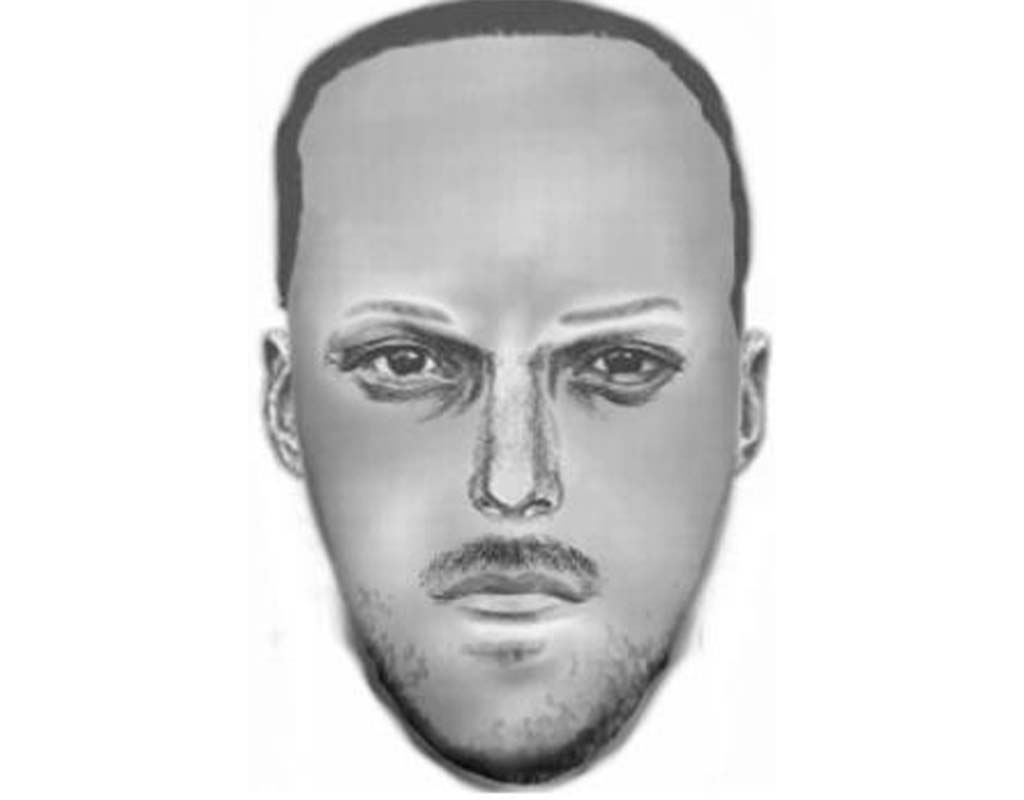 Sketch Shows Man Sought For Attempted Armed Carjacking in White Oak
Montgomery County Police Department's Major Crimes Division is investigating an armed carjacking incident in White Oak on July 2.
On July 12, MCPD released a sketch of a man of the man sought in connection with the incident. Police say the suspect is believed to be in his 30s and he's described as "5'8′ to 5'9′ tall, weighs approximately 160 to 170 pounds, and has a light beard."
Detectives say at around 5 a.m. on Tuesday, July 2, a victim was washing his car in the parking lot located on the 11400 block of July Drive in White Oak, when he was approached by a man riding a black bike. The man started talking to the victim and police say he "displayed a weapon, and demanded cash from the victim."
Police say the man moved toward the driver's side of the car and tried to drive away. However, according to police, when the man couldn't successfully start the car, so he held the scene on his bike "without obtaining any cash or property from the victim."
Anyone with information about the incident or the man pictured in the sketch should contact the Major Crimes Division at 240-773-5100. People can also anonymously contact the Crime Solvers of Montgomery County with information at 1-866-411-8477.