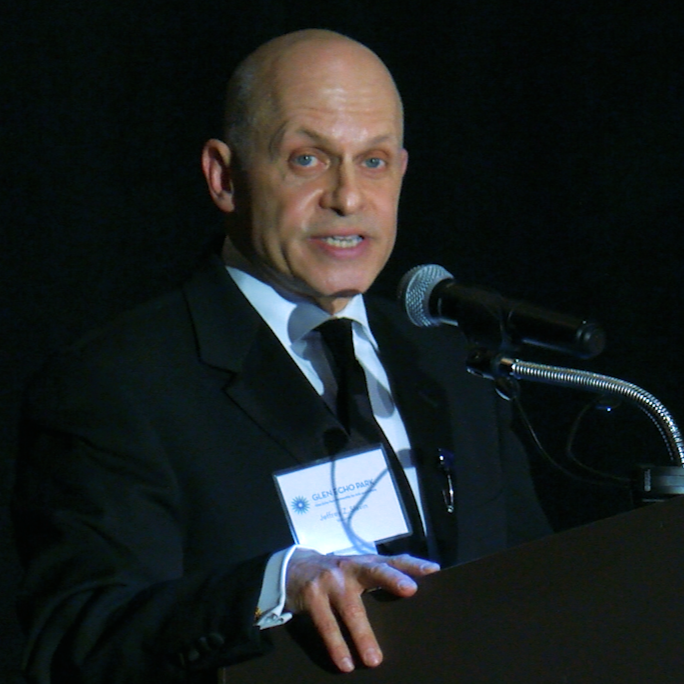 Slavin Honored by Glen Echo Park
Somerset Mayor Jeffrey Slavin was honored Saturday night by the Glen Echo Park Partnership for Arts and Culture.
The organization held its 2018 gala to celebrate the 15th anniversary of the partnership.
The emcee was Arch Campbell, longtime television arts critic in Washington.
Slavin received the Friend of Glen Echo Park Award.
Also honored were Montgomery County Executive Ike Leggett and his wife, Catherine, for their long-time role in advancing the arts in the county.
About 330 people attended the event and contributed to the park's Transportation Fund. Donations were used to help pay for schoolchildren to attend the park's arts programs.