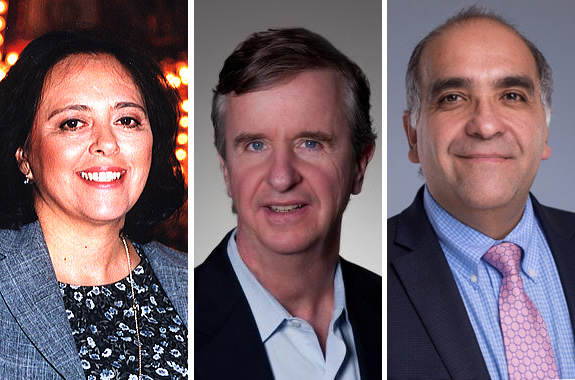 Small Business Network Panel: "Diversity of the Local Supply Chain"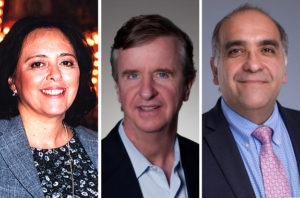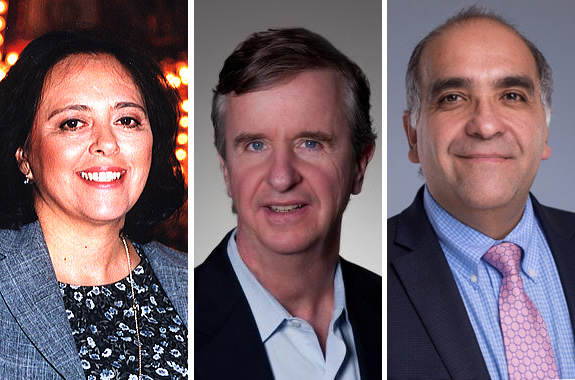 Update Nov. 14: This networking session has been canceled. The next session will take place Thursday, Dec. 6.
Montgomery Community Media's November Small Business Network (SBN) Series examines the economic value of supplier diversity programs.
Kelly Leonard will moderate a panel of business experts on supply chain diversity, including Carmen Ortiz Larson of Aquas, Inc., Robert Linehan of Coremax Consulting, Inc., and Javier Zerpa of Key Ingredients Caterers.
The event takes place November 15 from 8 to 9:30 a.m. at our studios in Rockville located at 7548 Standish Place.
Key Ingredients Catering will provide complementary breakfast.
Tickets are $20 and may be purchased online, here.
About Montgomery County's Small Business Network Series:
The series of monthly morning sessions addresses topics of interest to small business owners in Montgomery County.
Moreover, the series offers the opportunity to invigorate and innovate businesses with insight and information from regional business leaders' presentations and question and answer sessions. Indeed, seminars and networking can enhance the success of local businesses in Montgomery County.
Montgomery Community Media is located at 7548 Standish Place in Rockville, walking distance from the Shady Grove Metro station. Free parking is available.
You can view previous speakers and events, here.