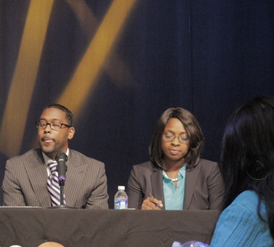 Small Business Day at MCM (Photo)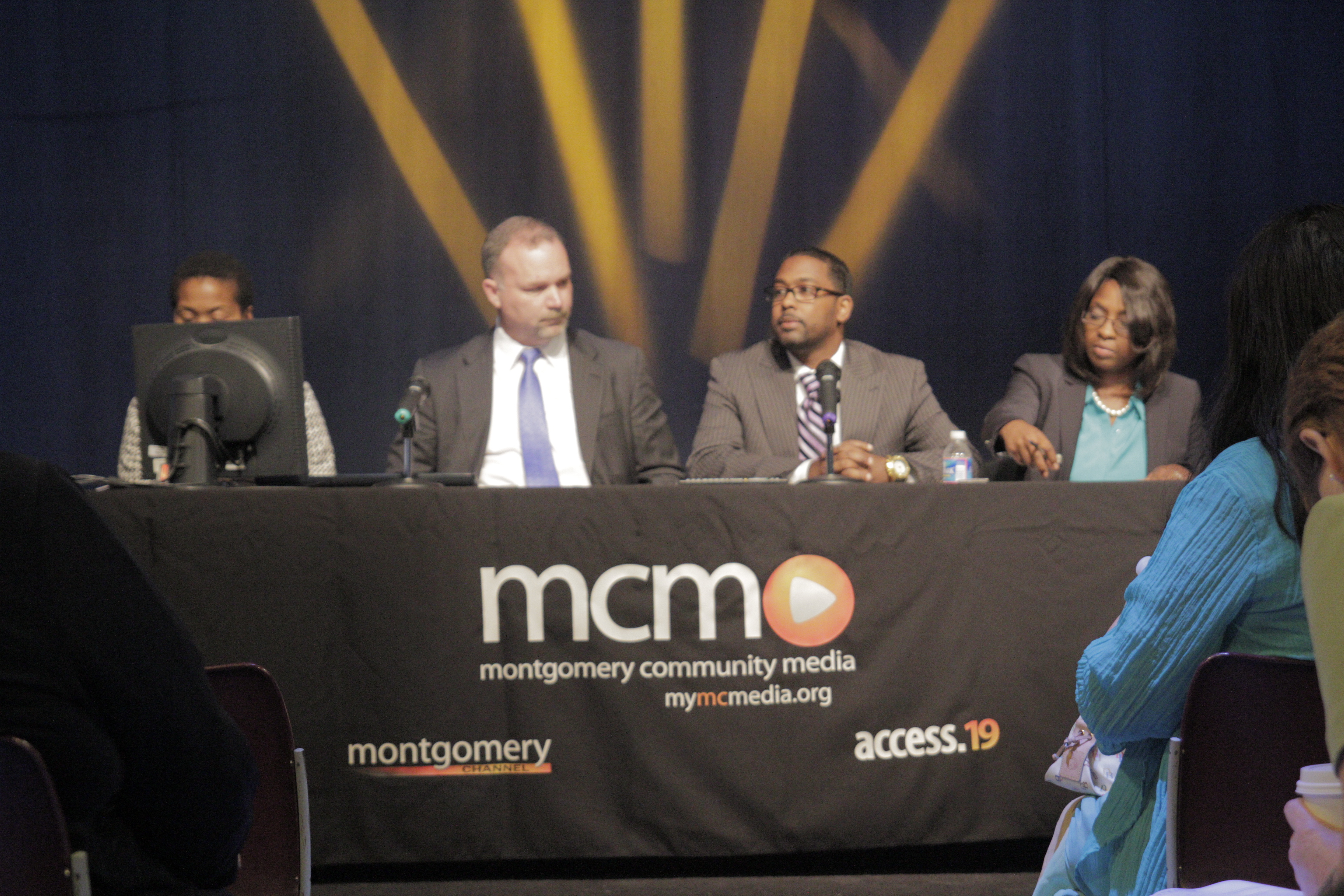 Montgomery Community Media (MCM) hosted its first small business day in county and they asked me sit on the panel to discuss multi-platform marketing.
The panel I sat on included Neil Burkinshaw from the Gazette,  Namon Jones from Radio One. Kelly Leonard moderated the discussion.
The day-long event highlighted many topics from growing a business globally to finding financial institutions.
Out of this, I thought, why not keep this forum going online as a resource for small business owners who would still benefit from the advice?
I started a Biz Tip series with advice from business owners in the area.
The first tip comes from Larry Shulman, he's a founding partner of Shulman Rogers, a leading law firm in Montgomery County.
Shulman says knowing your customer is essential. Check out his top Biz Tip.