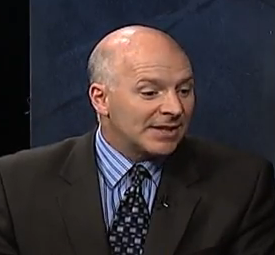 Smoking Ban in Car with Children (Video)
"21 This Week" guest host Susan Heltemes and the panel discuss the legislation passed by the Maryland Senate to ban smoking in a car with children and not allowing two children under 16 to be strapped into the same seat belt. Mark Uncapher, Chairman Montgomery County Republican Party questions the need to legislate these common sense practices and feels broader social issues should be addressed. Rich Parsons, Former Executive Director Maryland Democratic Party comments that he supports the legislation. Jerry Cave, Republican Activist feels the legislation is warranted. Take a look.
The next show of 21 This Week airs on Tuesdays at 12:30 p.m. and then again at 8:30 p.m. on Channel 21. Don't miss it!
View this entire episode of 21 This Week on demand.
Learn more about 21 This Week and watch previous episodes, on demand.